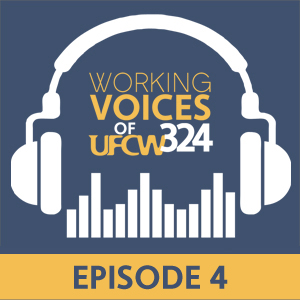 Election Day is right around the corner and with so many important races we're bringing you candidates to speak on the issues that matter to you.  Being essential workers, we depend on leaders to stand up for jobs and our health and safety. 
(Please allow a few seconds for the player to load once you hit play)
We want to hear from you! Please send us an email with thoughts, comments, episode ideas to info@ufcw324.org.