We believe in fairness, community, and are driven by the principle that EVERYONE has the right to strengthen their work place.
Union membership guarantees worker protections secured through a legal contract, negotiated with workers, union, and management. Below are a few benefits of union membership from our existing cannabis contracts.
In the growing cannabis sector, the hard work of dispensary, cultivating, and manufacturing workers is what makes the industry thrive. The United Food and Commercial Workers Union understands this and has for many years been leading efforts across the country to make sure workers are not left behind. Strong wages, benefits and empowering workers is a priority for UFCW and has secured these worker protections through a union contract.
Together with workers, elected officials, and cannabis shop owners, UFCW Local 324 continuously supports efforts to implement high worker standards, fair regulations, and strong communities in Orange and Los Angeles Counties.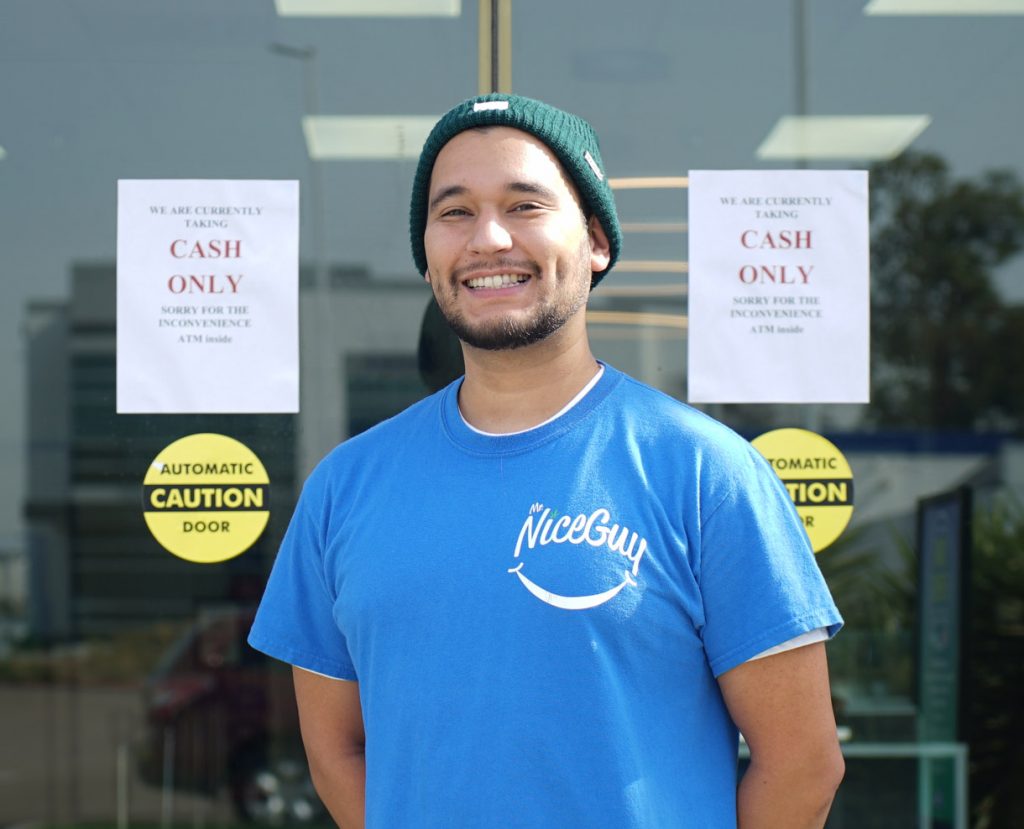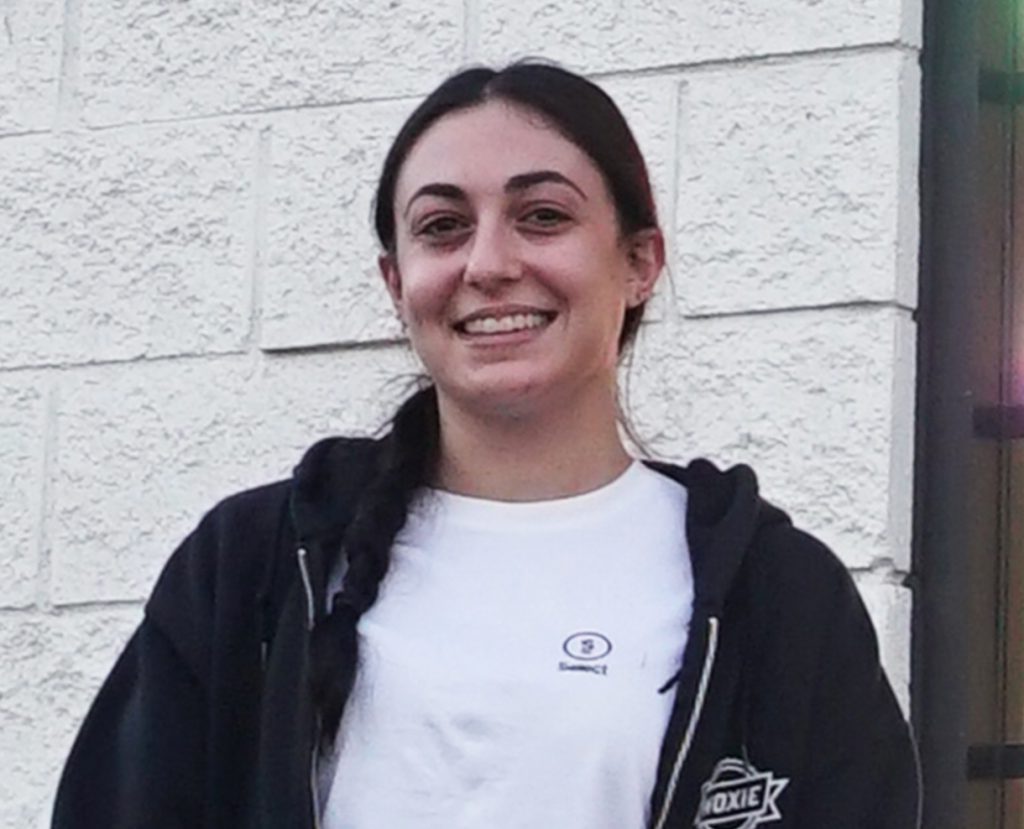 Supporting Good Policies
& Empowering Workers

Do you want to organize
your Cannabis Shop?
We are here to help!
For more information on how you can get involved with UFCW Local 324, please fill out the form or contact our Organizing Cannabis Division Representative Andrew Hausermann at (714) 769-4853 or CLICK TO EMAIL.
Working Voices of UFCW 324 Podcast: Cannabis Episode
Check out our podcast episode on Cannabis! We have two vibrant young cannabis workers speaking on our our Cannabis Division, their involvement with the union, and how their activism has helped change the policies within our local cities to allow for legal, union, cannabis jobs!