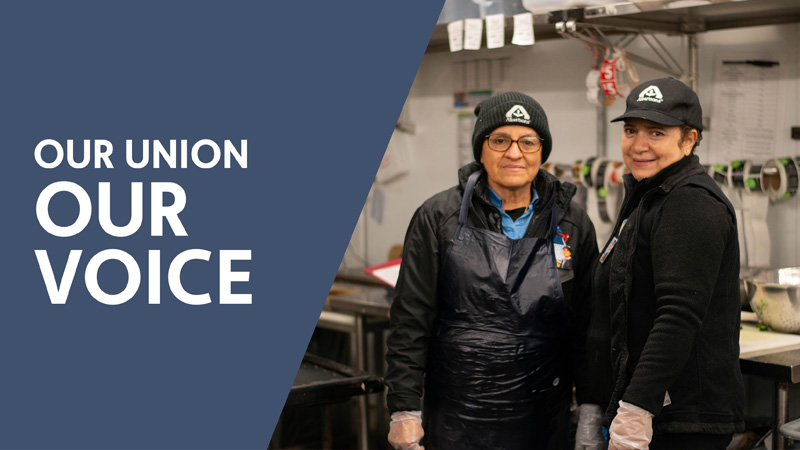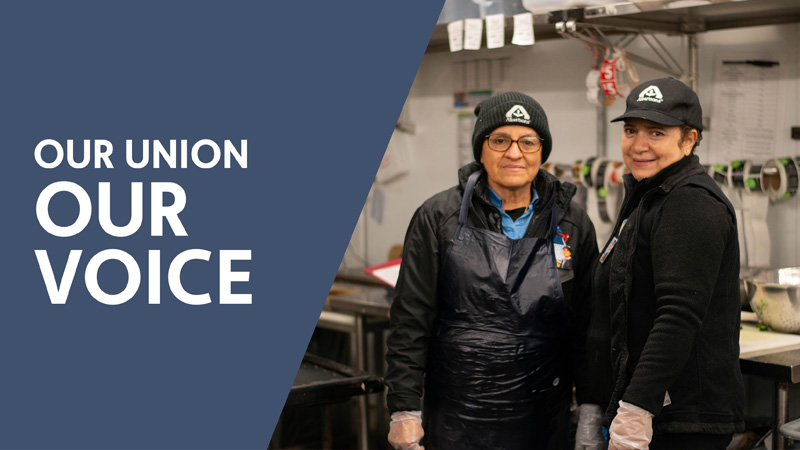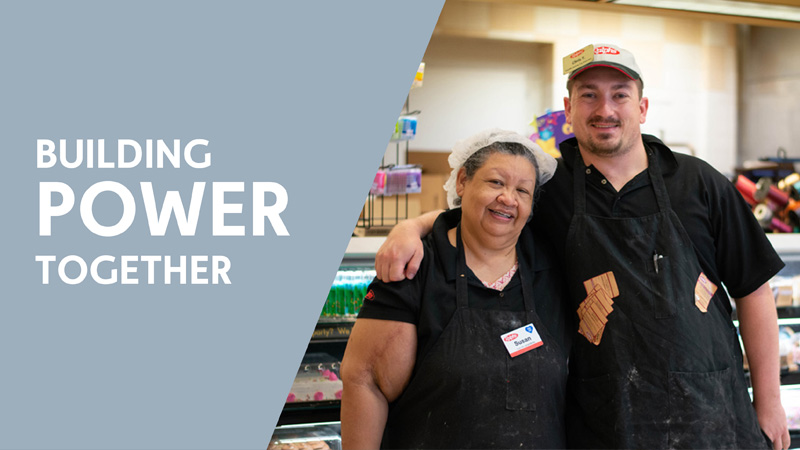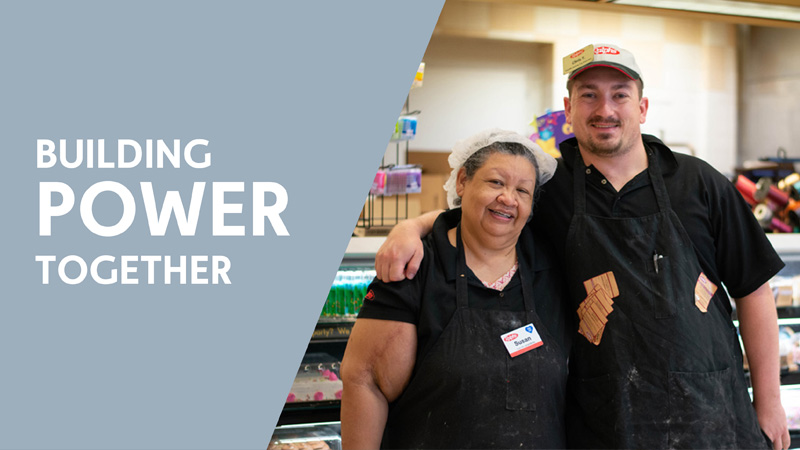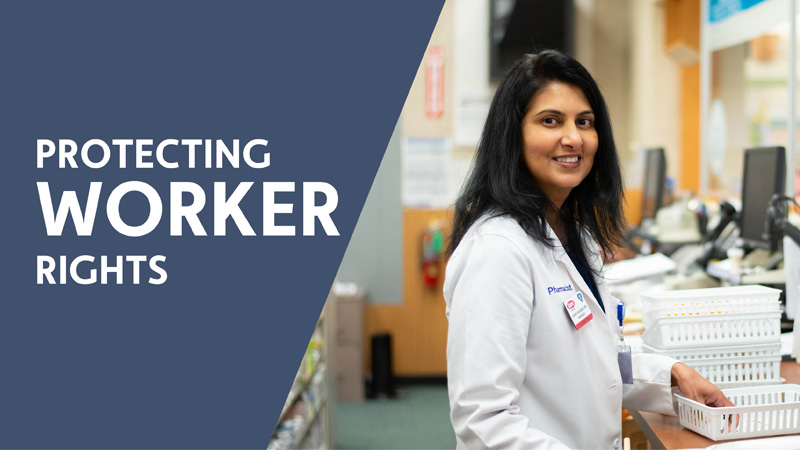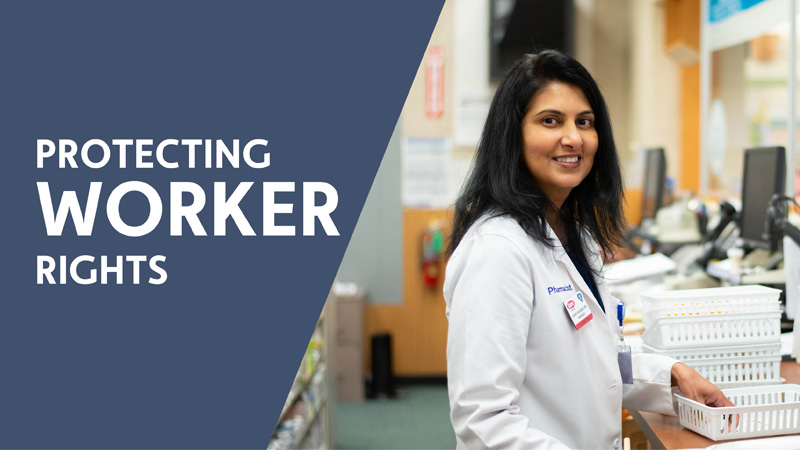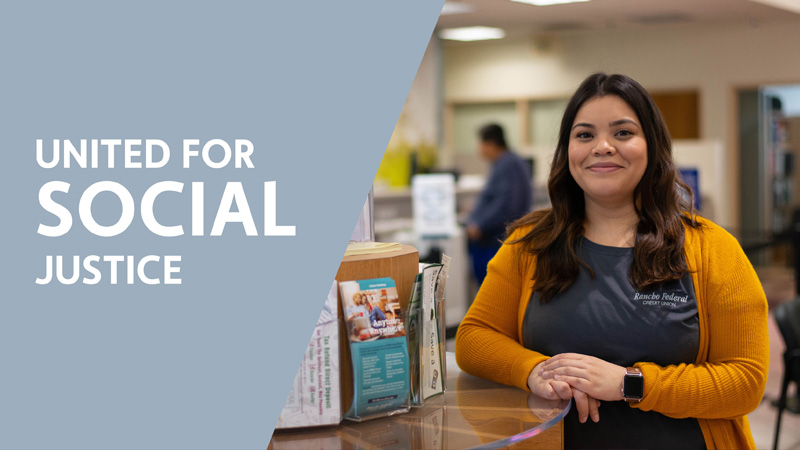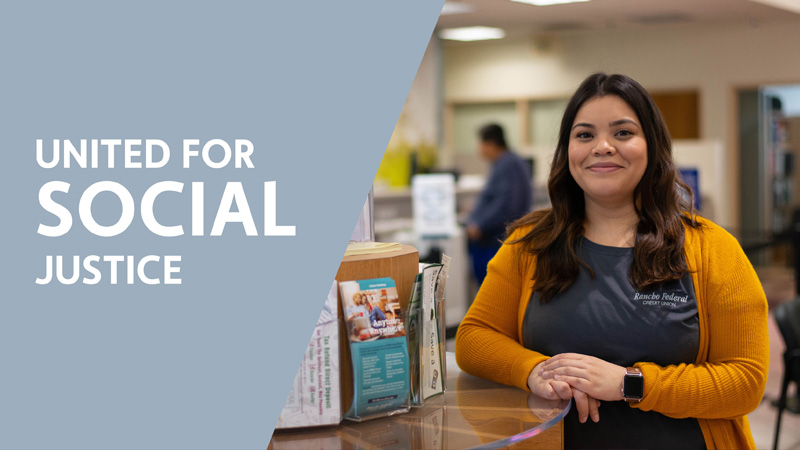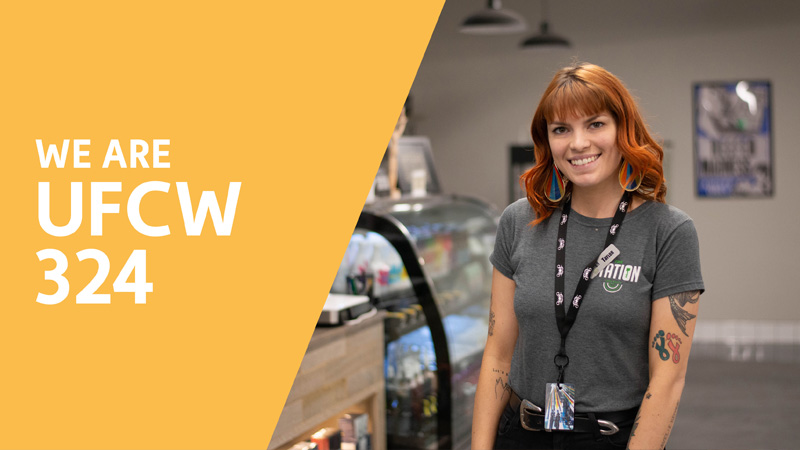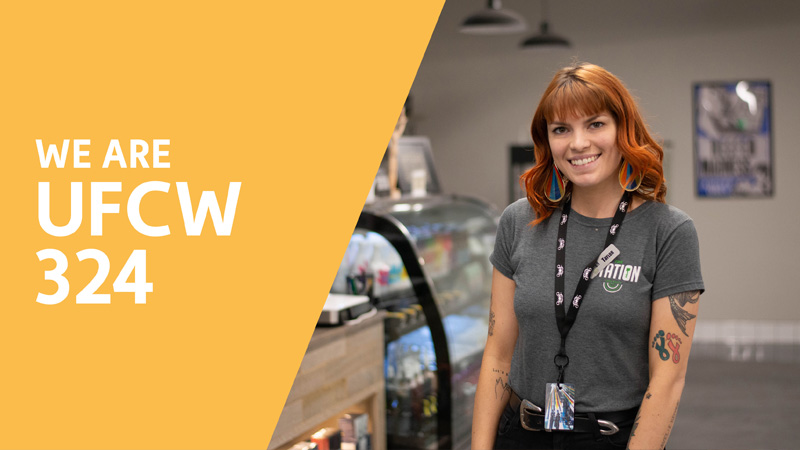 We made our voices heard! The CA Legislature reinstated COVID-19 Supplemental Paid Sick Leave.
August 10, 2022 Dear Member, As you may know, you and your colleagues have been voting on whether to ratify the contract offer presented for your consideration over the past three days. While the contract offer is the same for all pharmacists, Ralphs pharmacists and Albertsons/Vons/Pavilions pharmacists have separate agreements and voted separately on the […]
Latest on CA Dept of Public Health Guidance, testing, vaccination, and safety net resources.