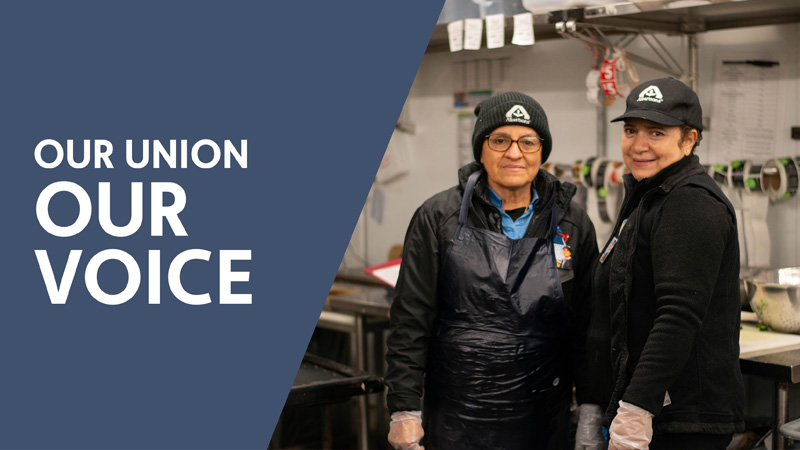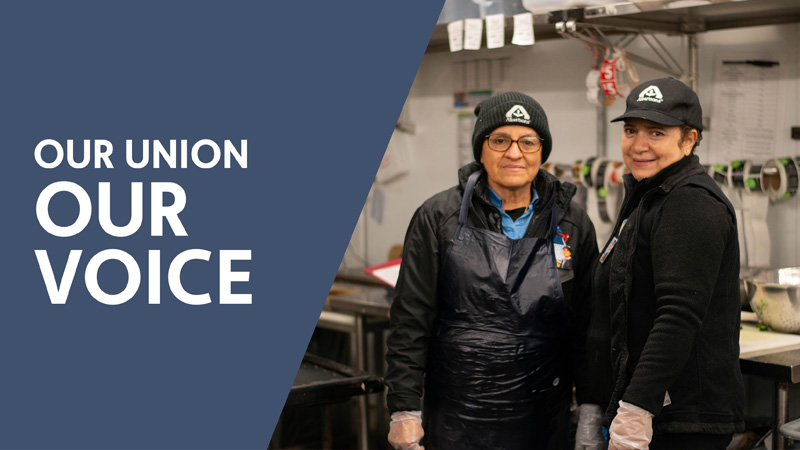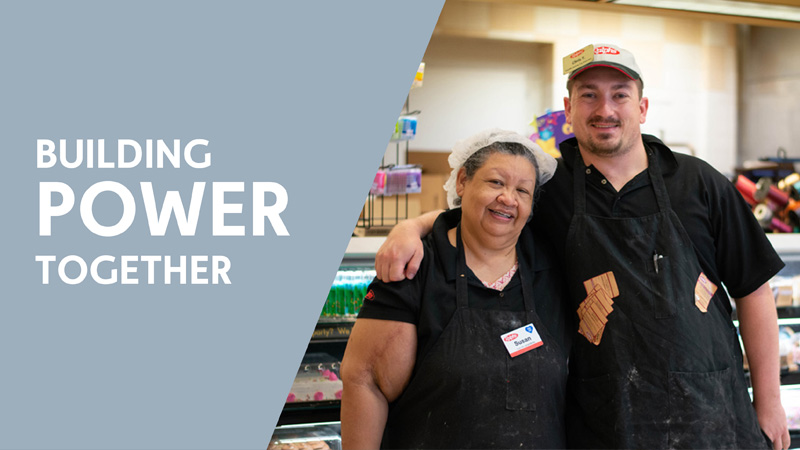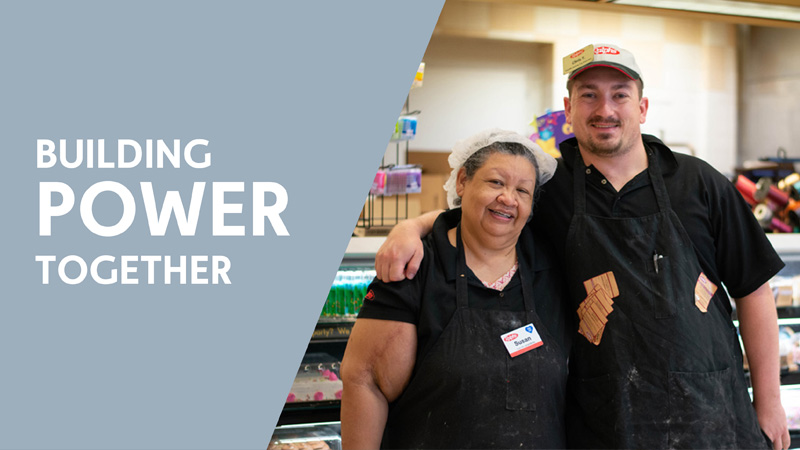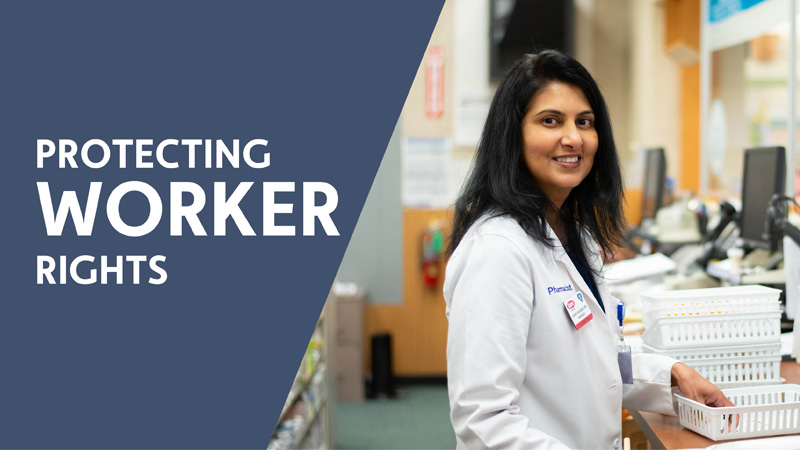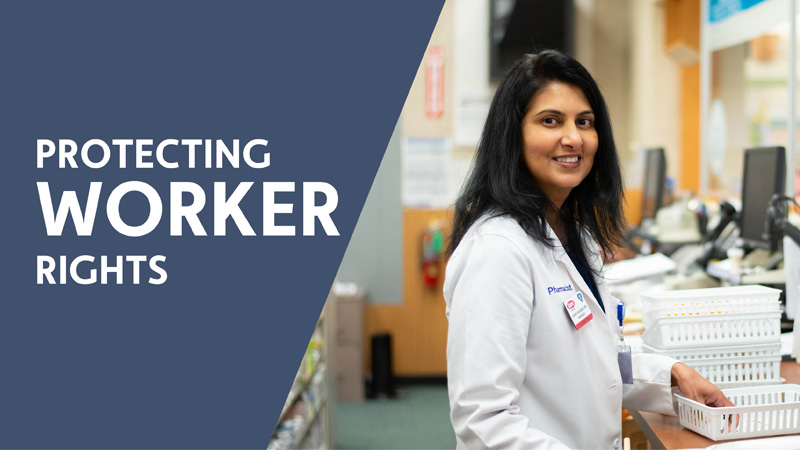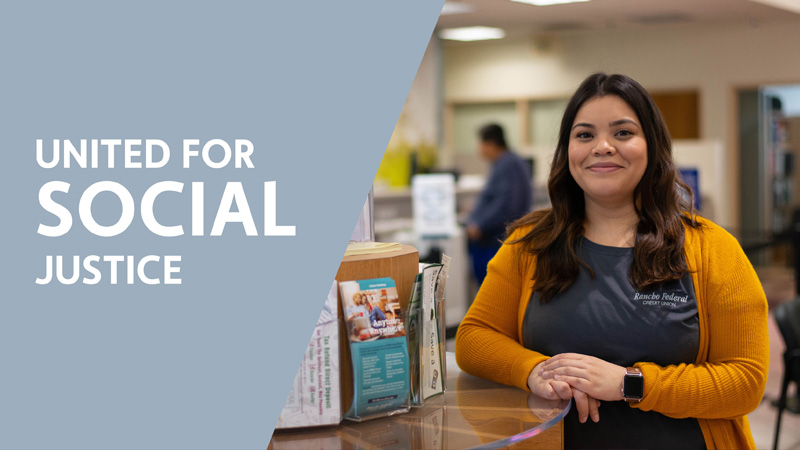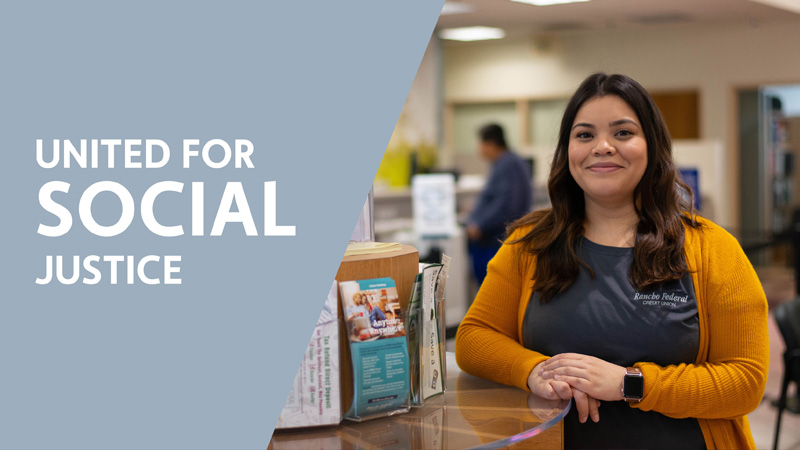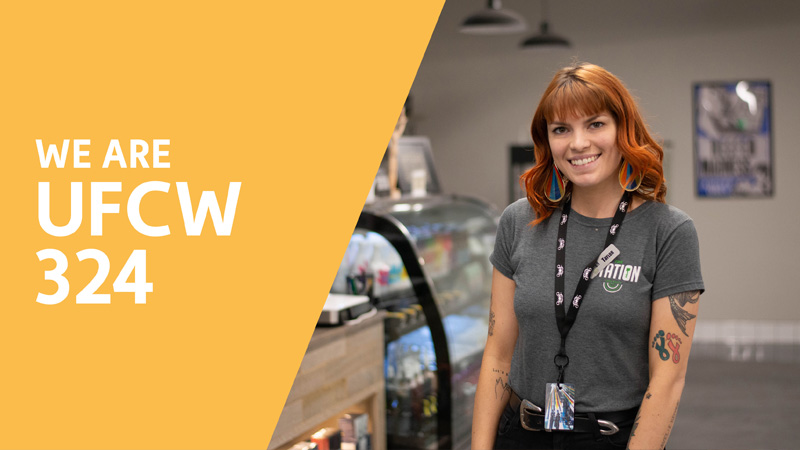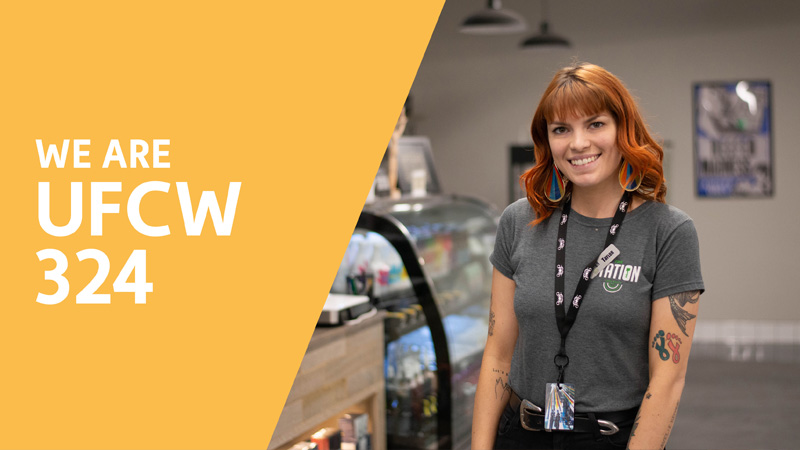 We made our voices heard! The CA Legislature reinstated COVID-19 Supplemental Paid Sick Leave.
June 21, 2022 Minimal progress was made in negotiations on Monday, June 20th, when the UFCW locals met with Albertsons, Vons, and Ralphs. In addition to fair wage increases, adequate staffing necessary to provide top-notch patient care and a part-time guarantee of hours sufficient to qualify for medical benefits continue to be the most significant […]
Latest on CA Dept of Public Health Guidance, testing, vaccination, and safety net resources.