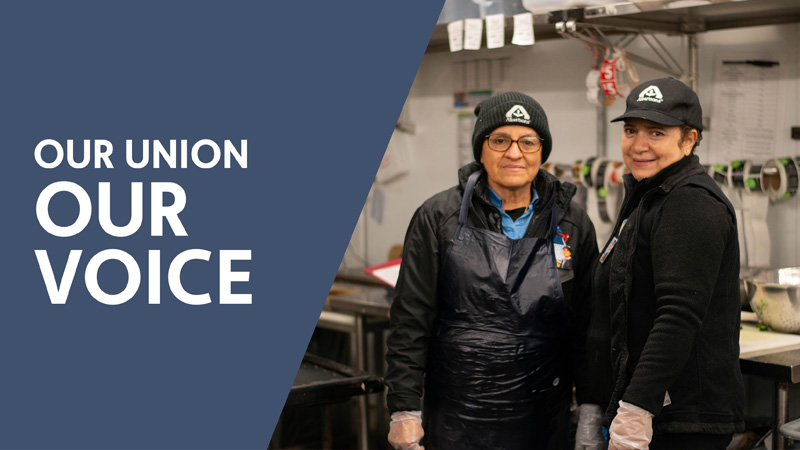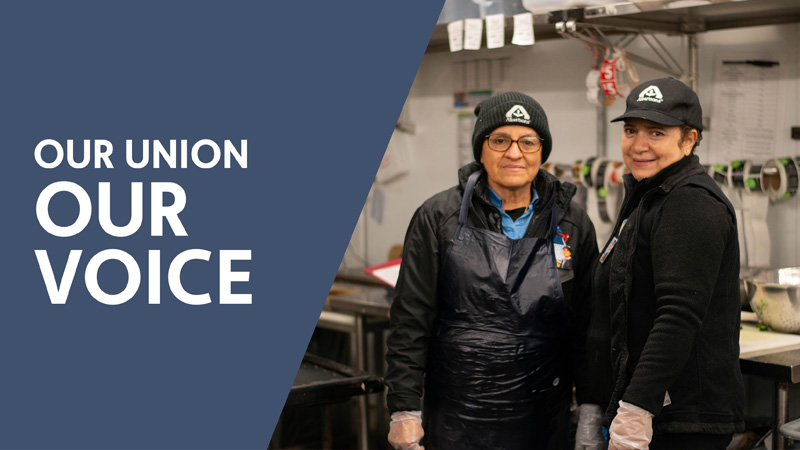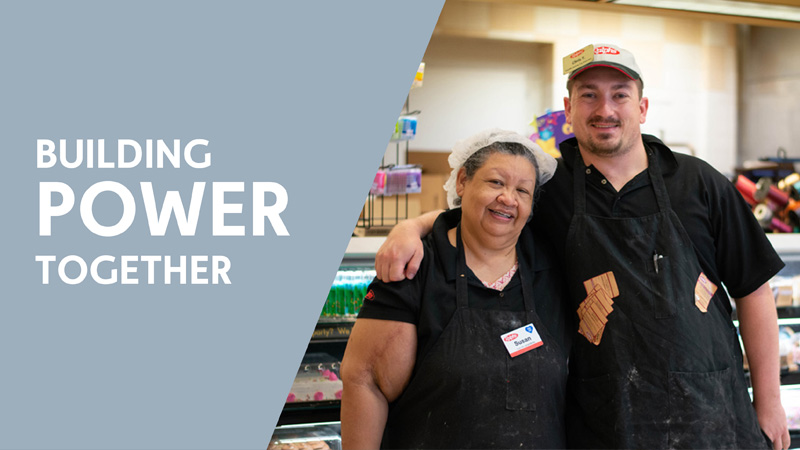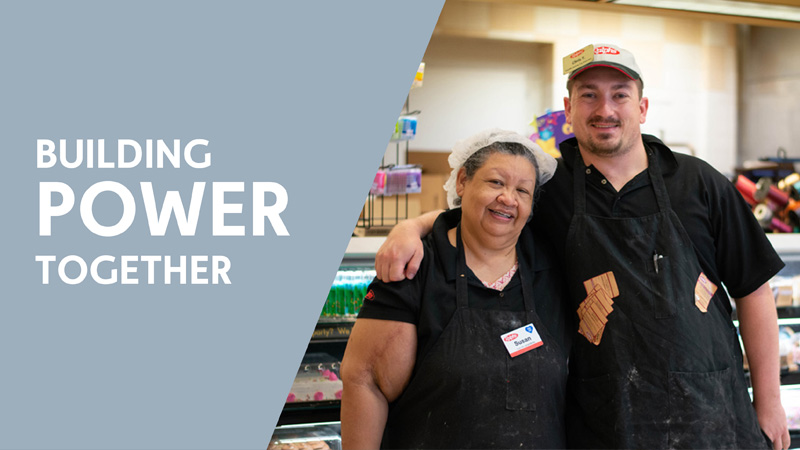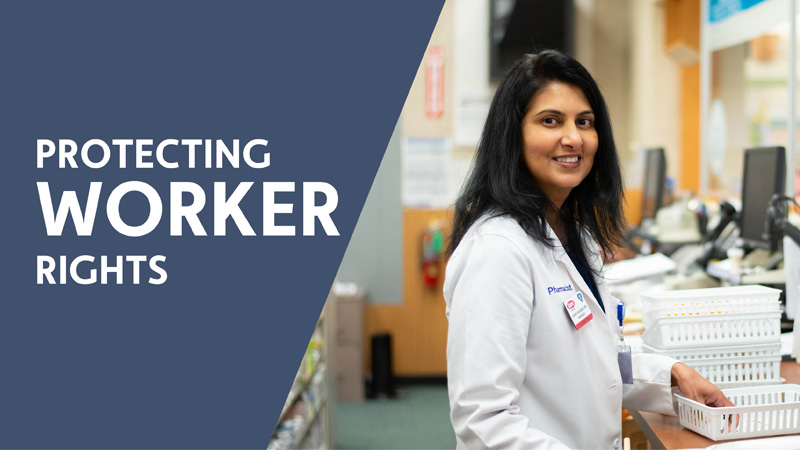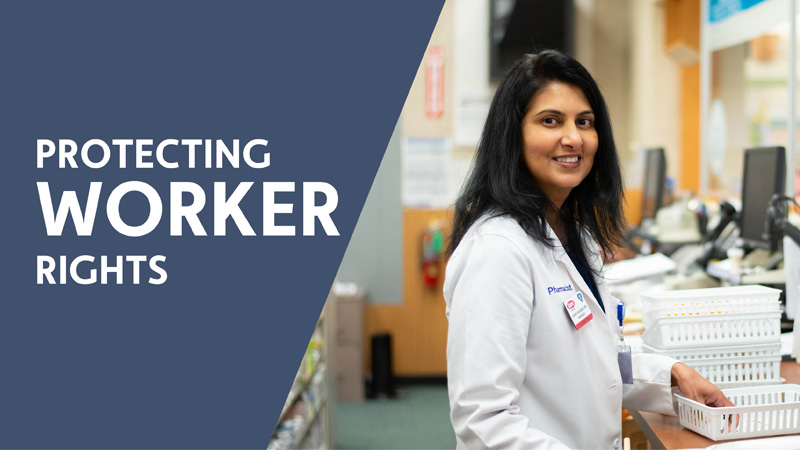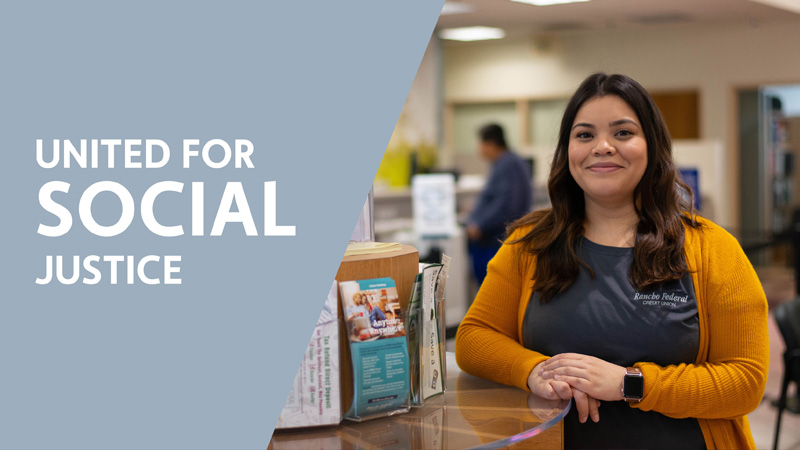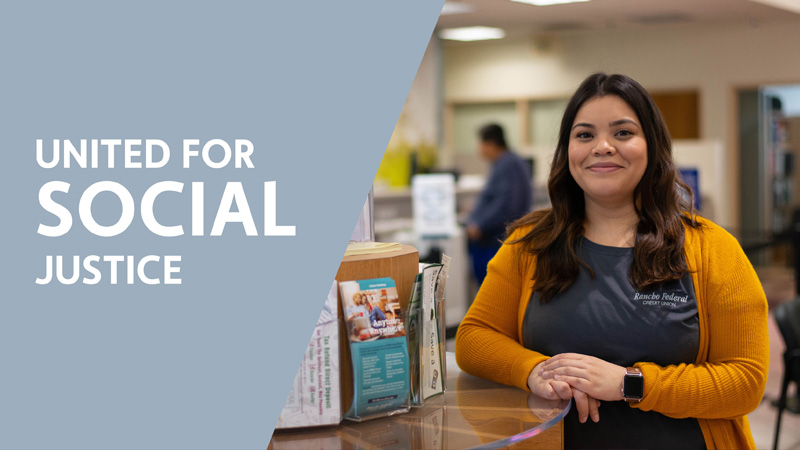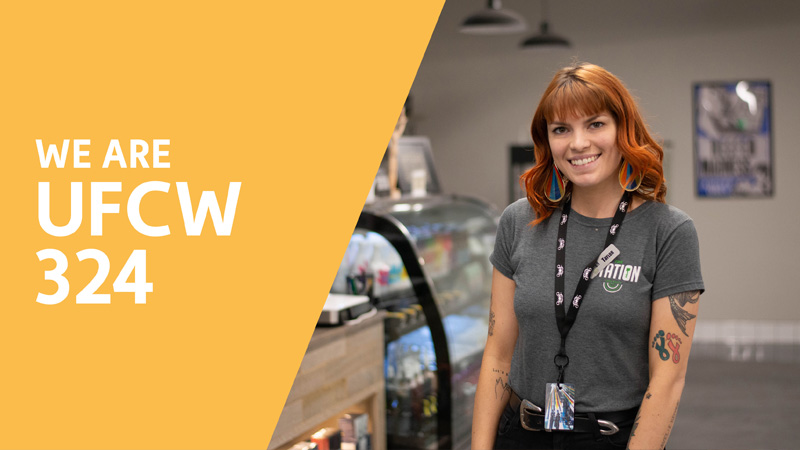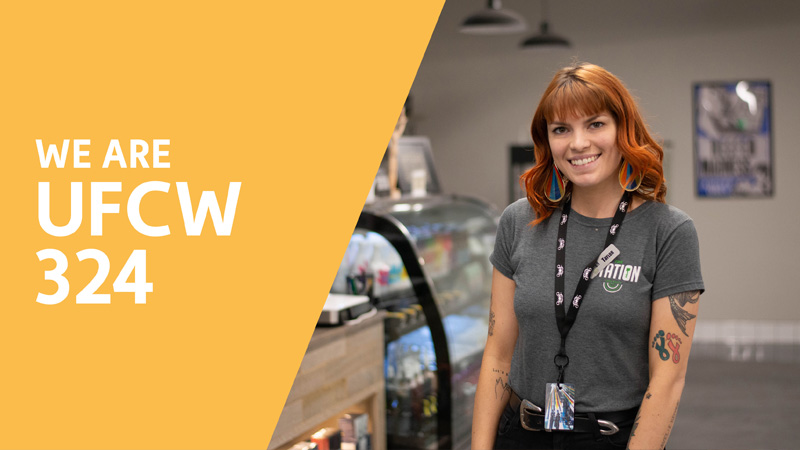 It is our priority to keep you informed and help you in this difficult time.
The DIR has a web tool to check eligibility for Supplemental Sick Leave under SB 95.
Thurs, May 6th from 4 PM- 6 PM, join us in sending a message to F4L that workers need a fair contract now!