U Magazine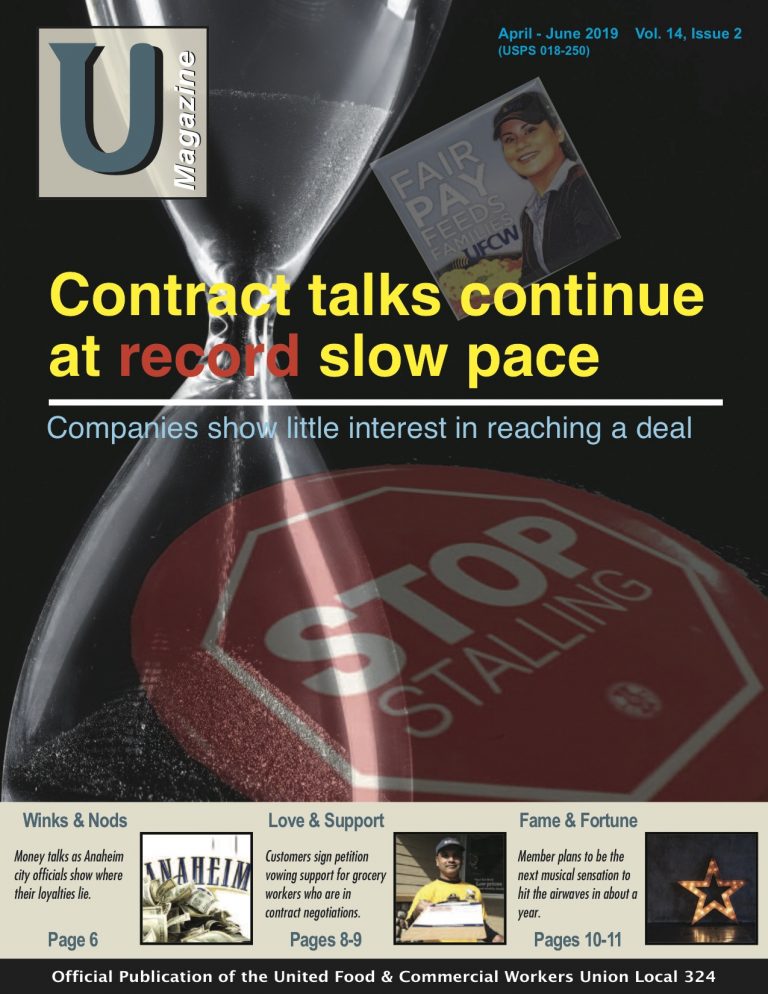 UMAG APRIL-JUNE 2019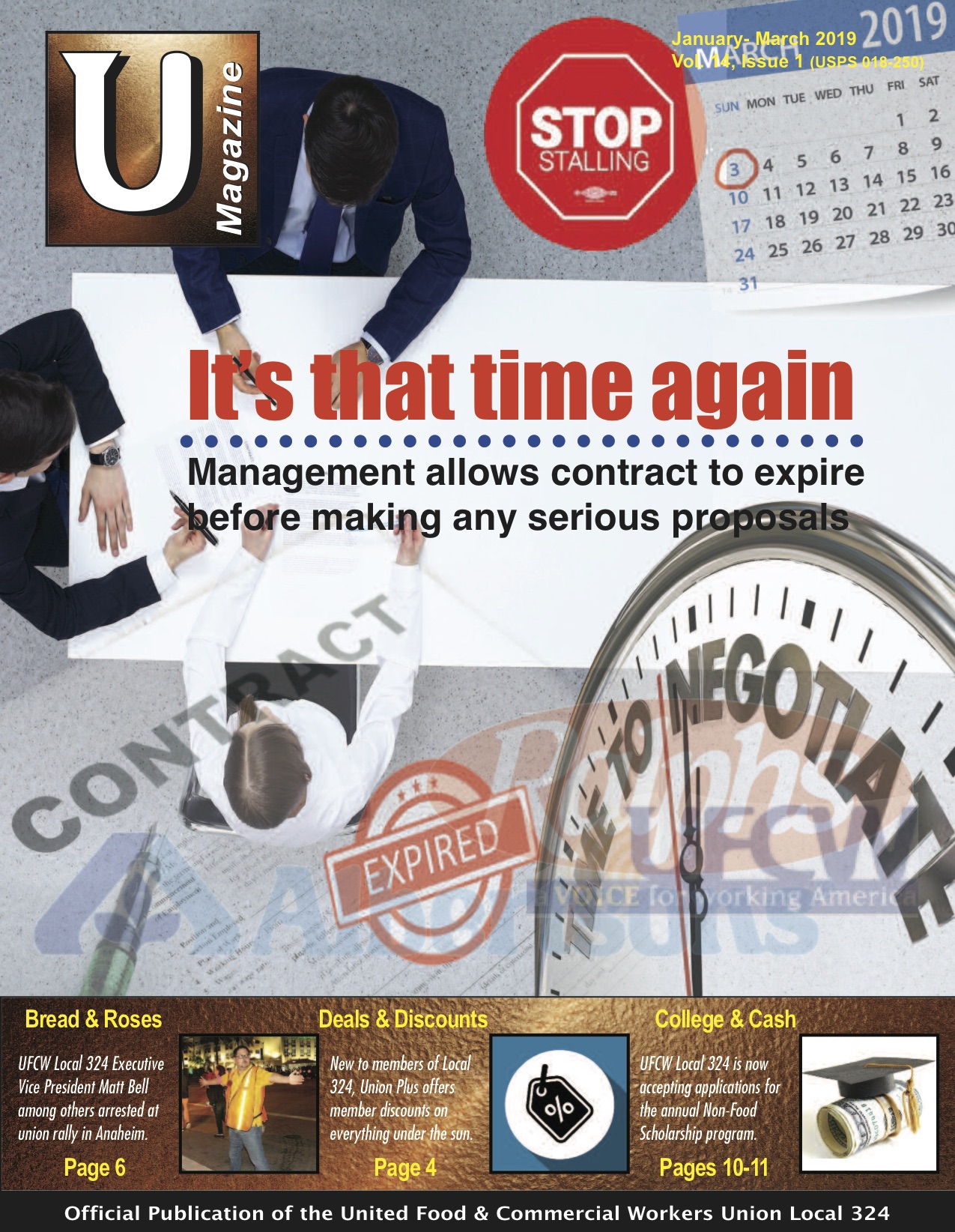 UMAG JANUARY-MARCH 2019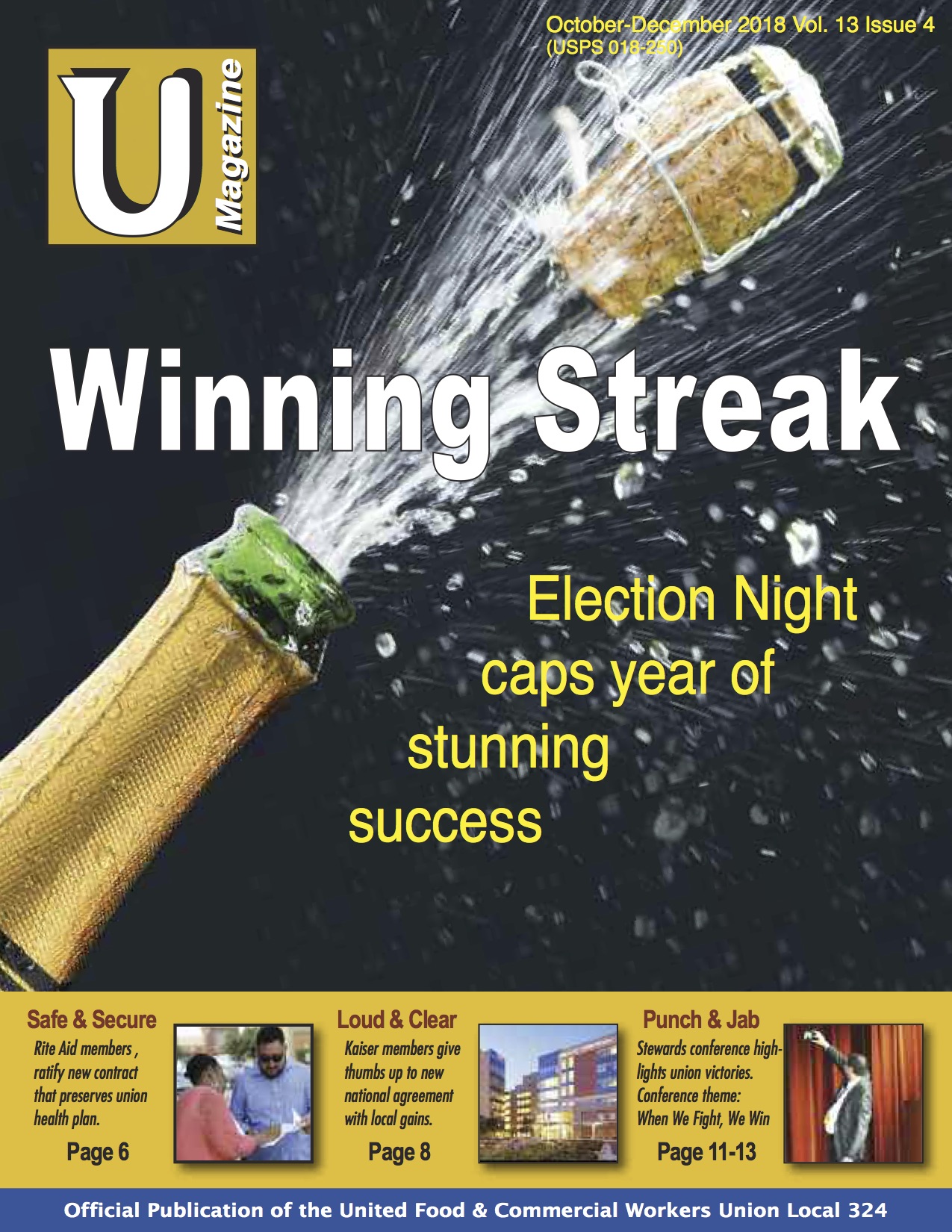 UMAG OCTOBER-DECEMBER 2018
Photo Gallery
Members continue to bring friends and supporters to Ralphs stores this week to spread the message that management's delays are keeping us in limbo without a contract. Customer support is solid and most appreciate our offer to give them 6 hours notice if we go on...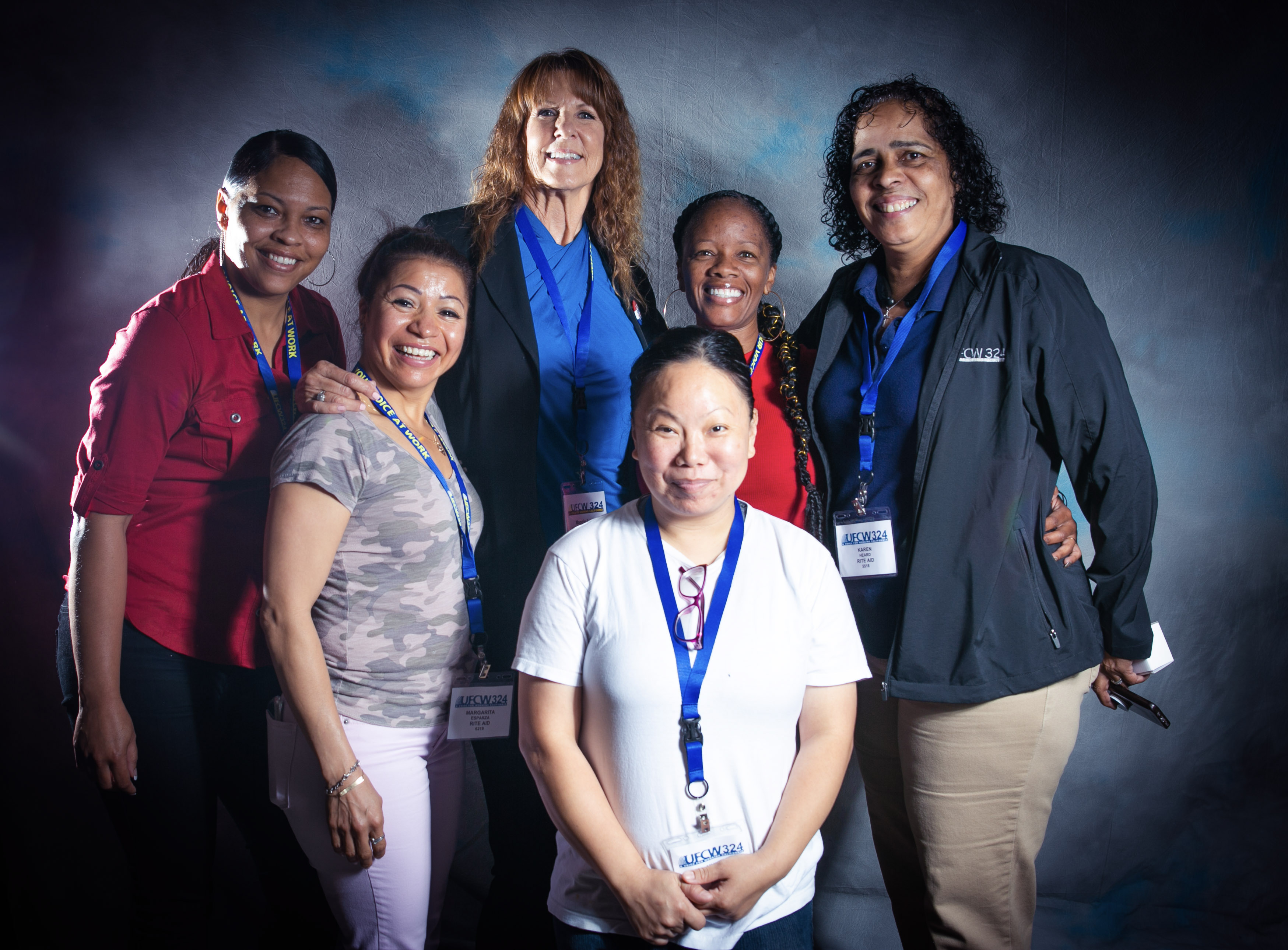 The photos taken at the Drug Division Steward Conference are in!!! Check them out HERE! Feel free to download and share them!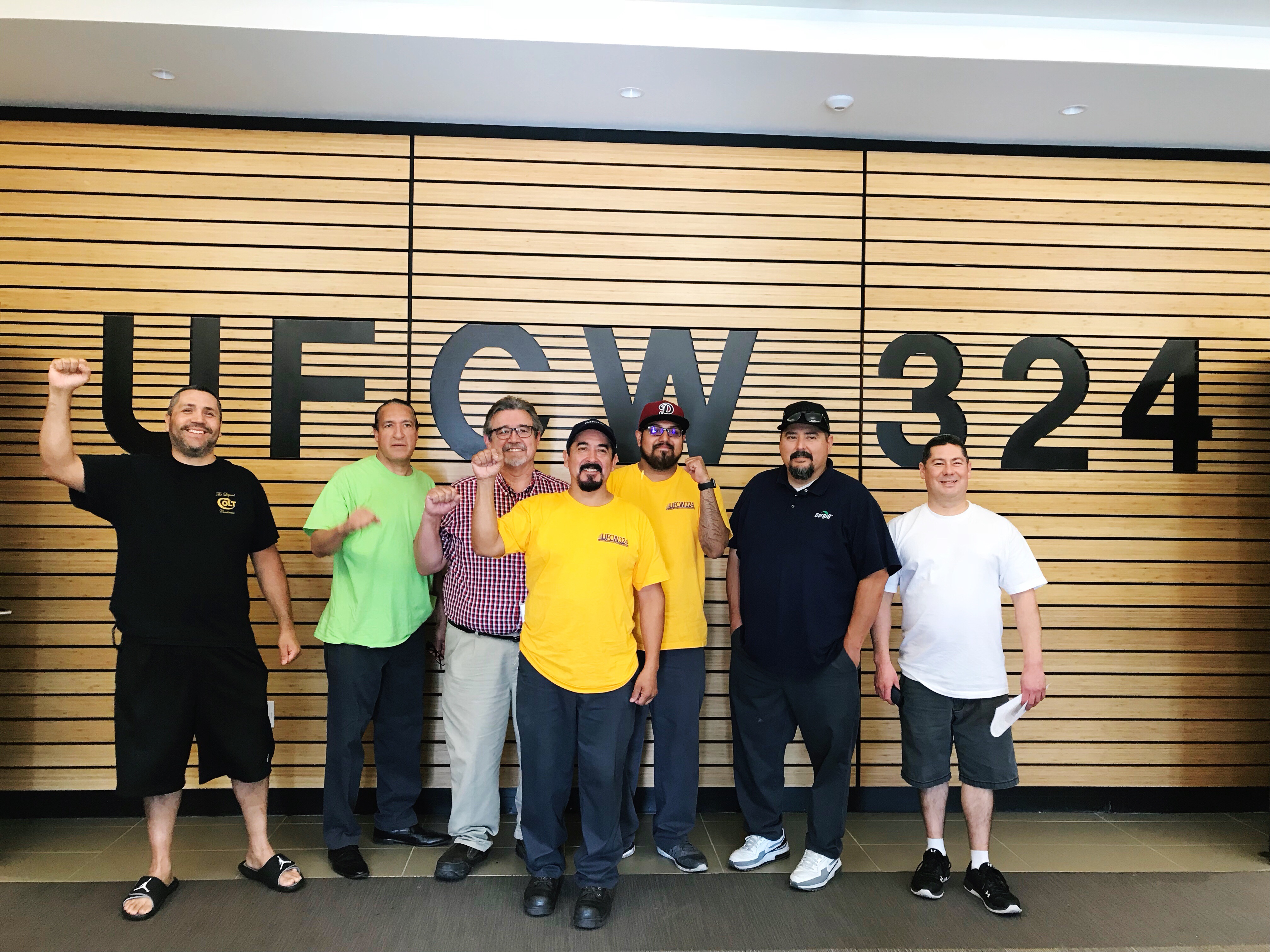 Workers at Cargill, an oil processing facility in Fullerton have tirelessly fought for a voice at work. In December of 2014, workers voted through a secret ballot election to join the United Food and Commercial Workers Union, Local 324. Since then, workers fought...
Video
More than 350 UFCW324  members capped an unprecedented 8-day series of actions at every Ralphs store in its jurisdiction. Aug. 28, they rallied at the Ralphs at the Long Beach Marina to make sure the company got the point.