U Magazine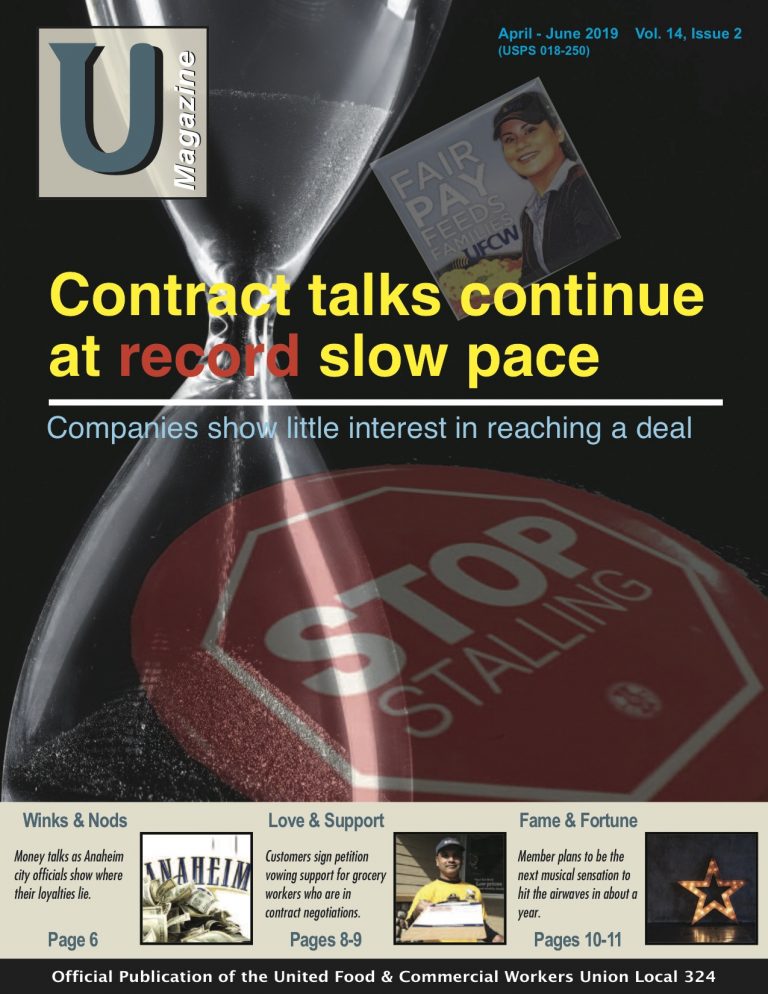 UMAG APRIL-JUNE 2019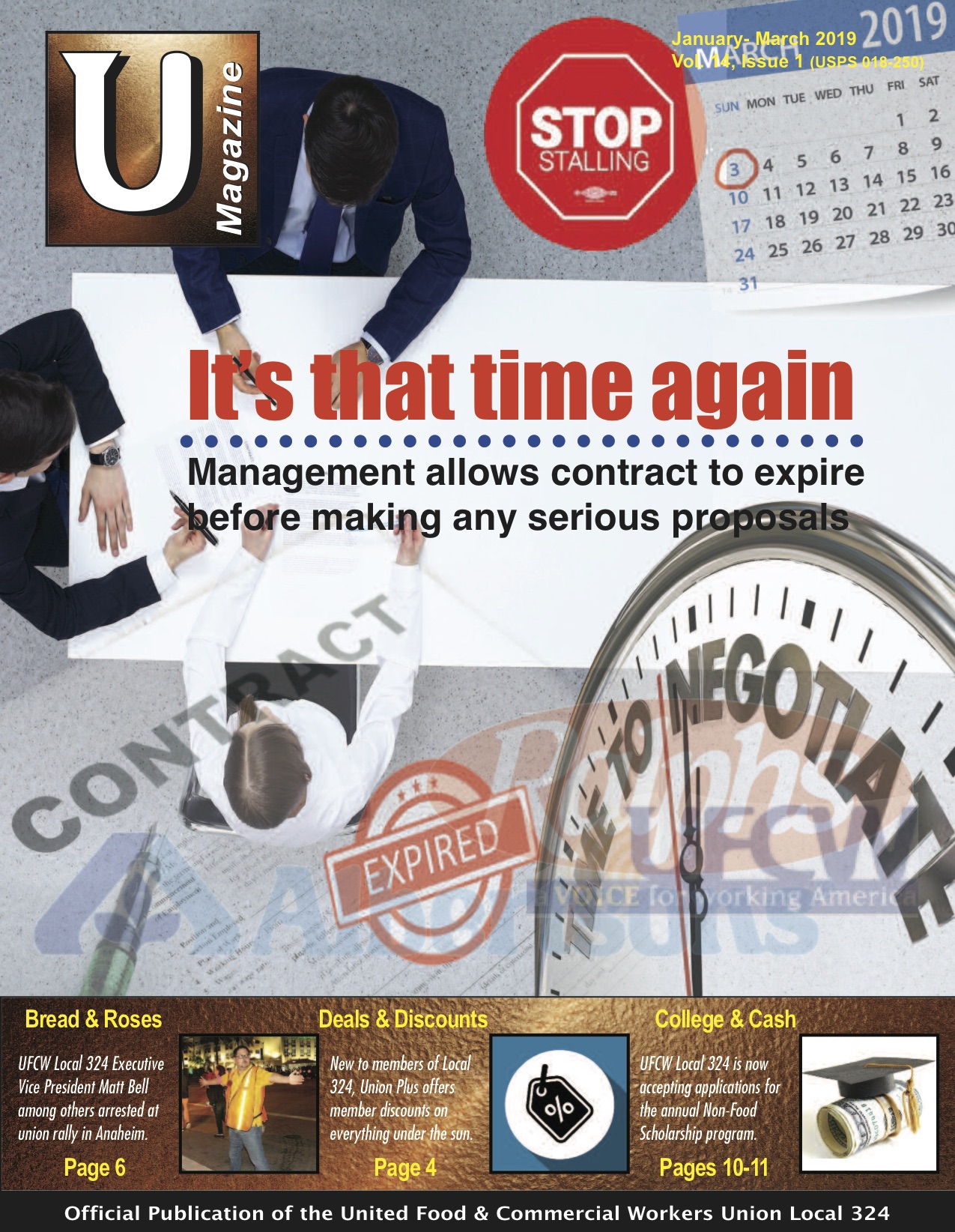 UMAG JANUARY-MARCH 2019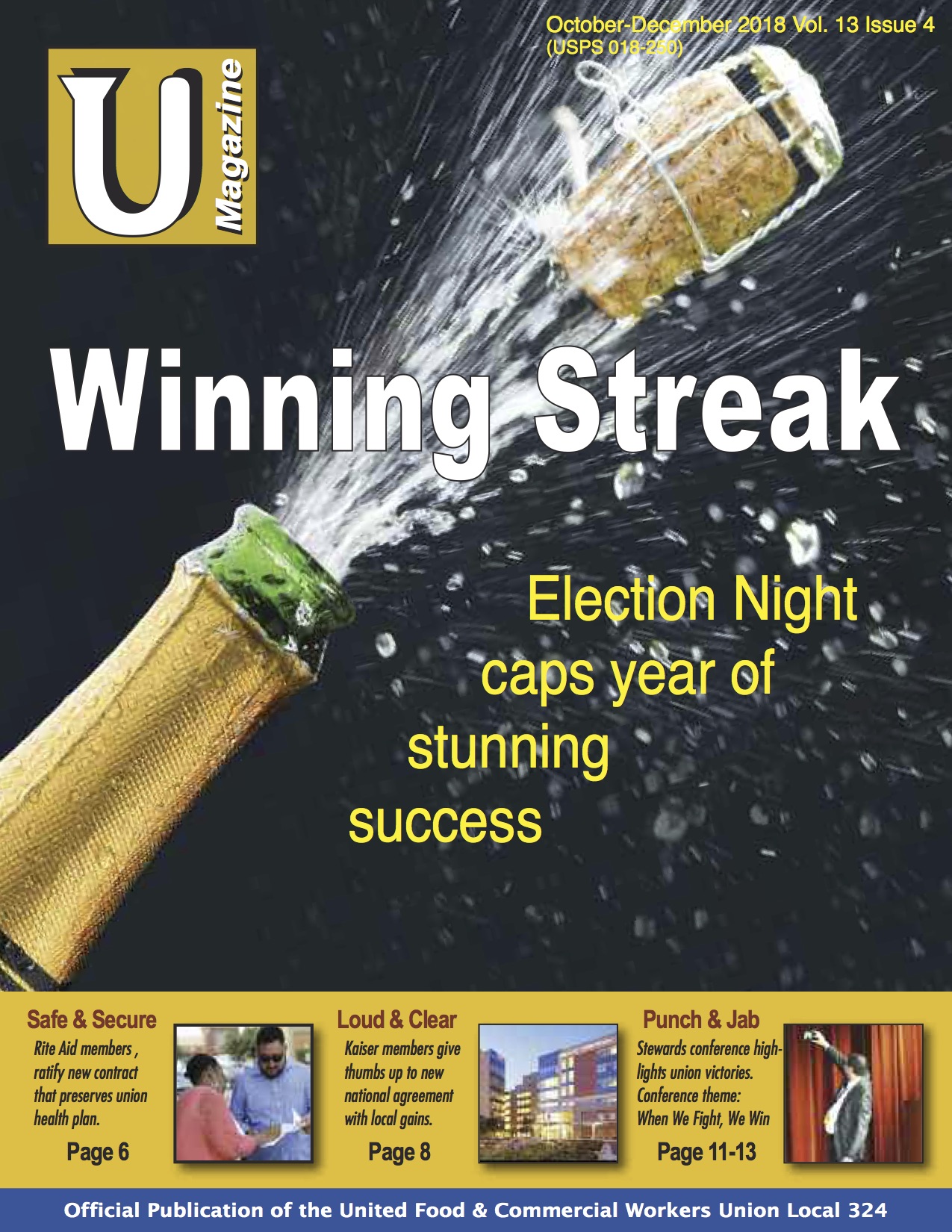 UMAG OCTOBER-DECEMBER 2018
Photo Gallery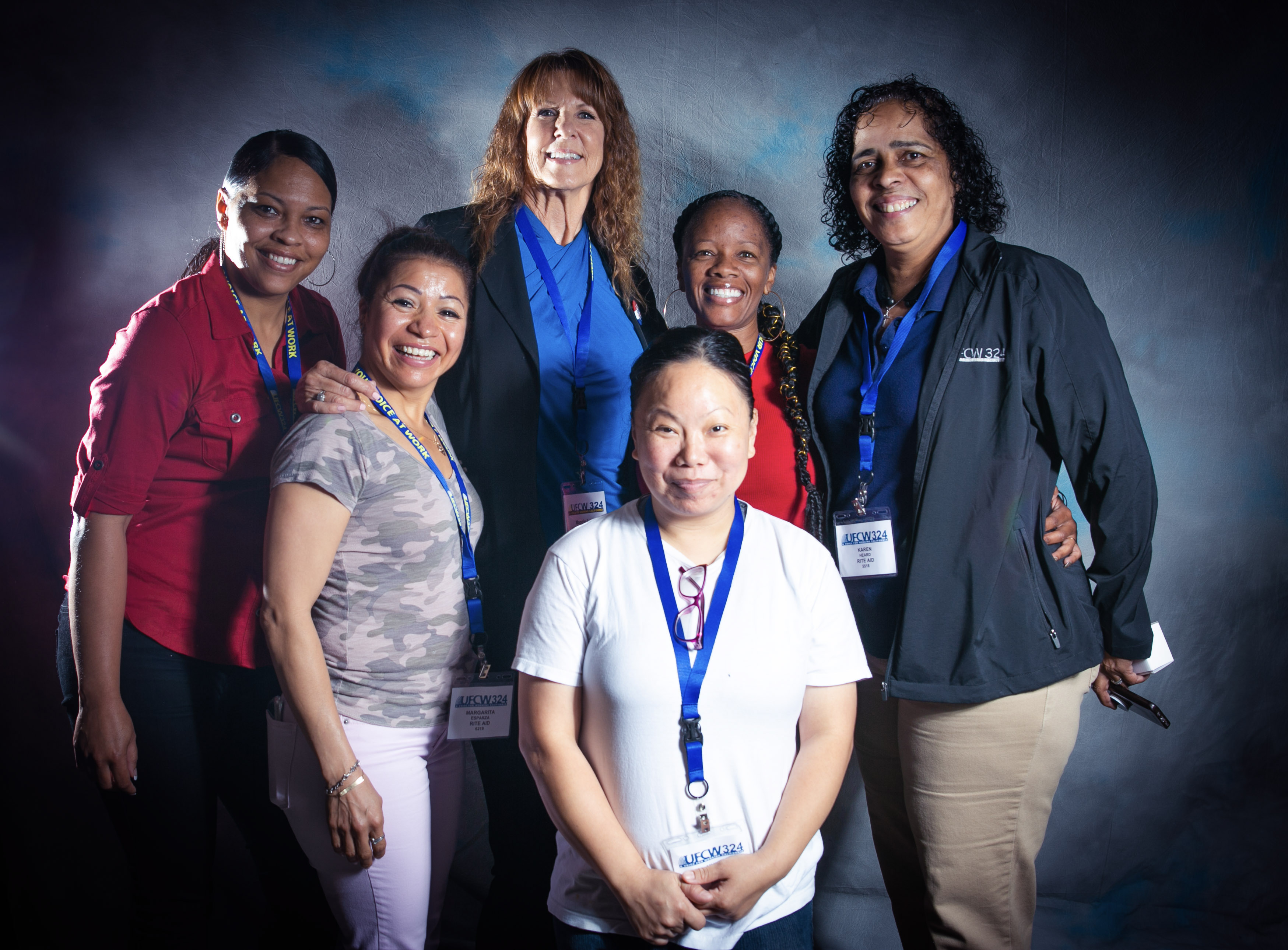 The photos taken at the Drug Division Steward Conference are in!!! Check them out HERE! Feel free to download and share them!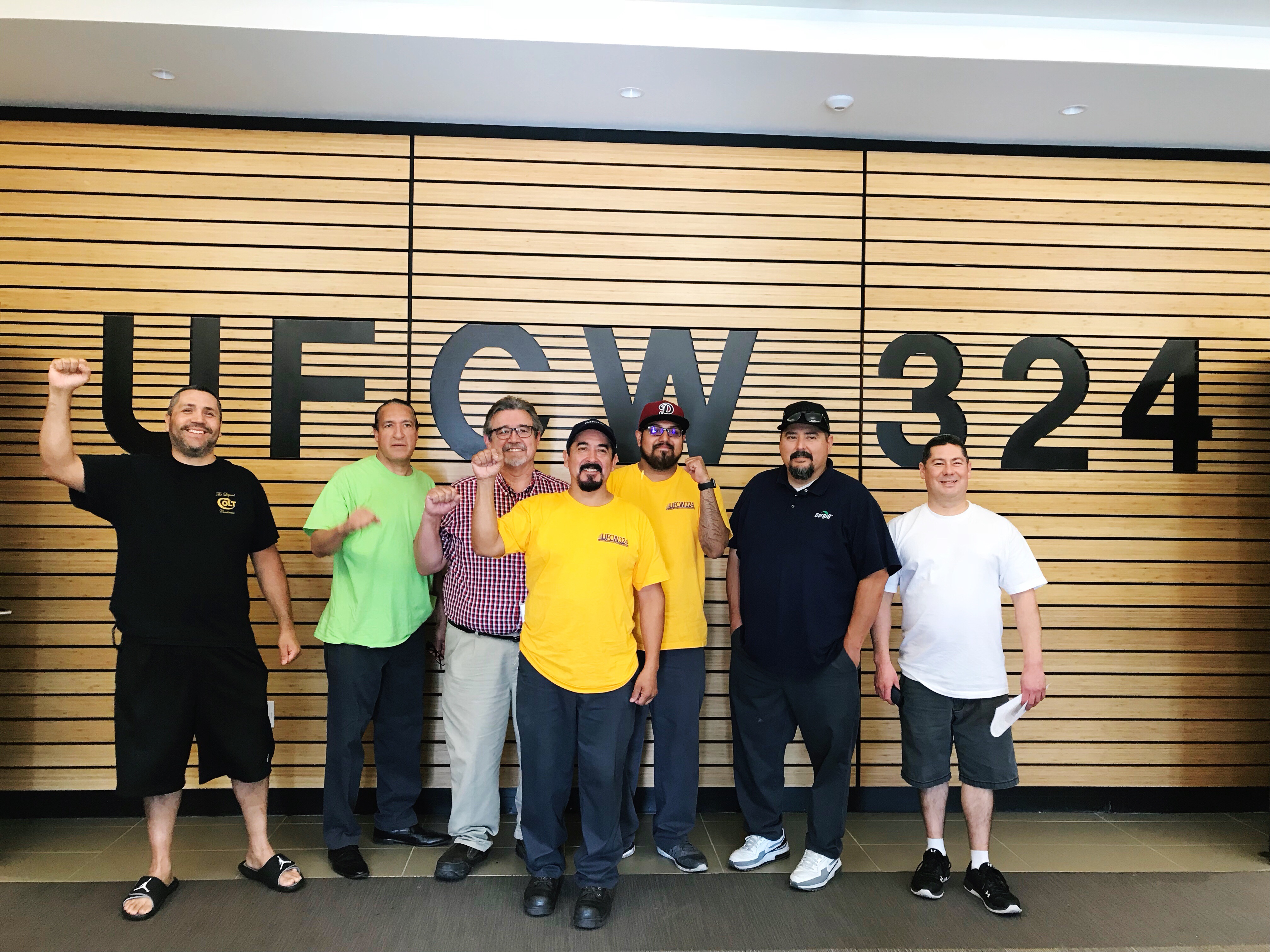 Workers at Cargill, an oil processing facility in Fullerton have tirelessly fought for a voice at work. In December of 2014, workers voted through a secret ballot election to join the United Food and Commercial Workers Union, Local 324. Since then, workers fought...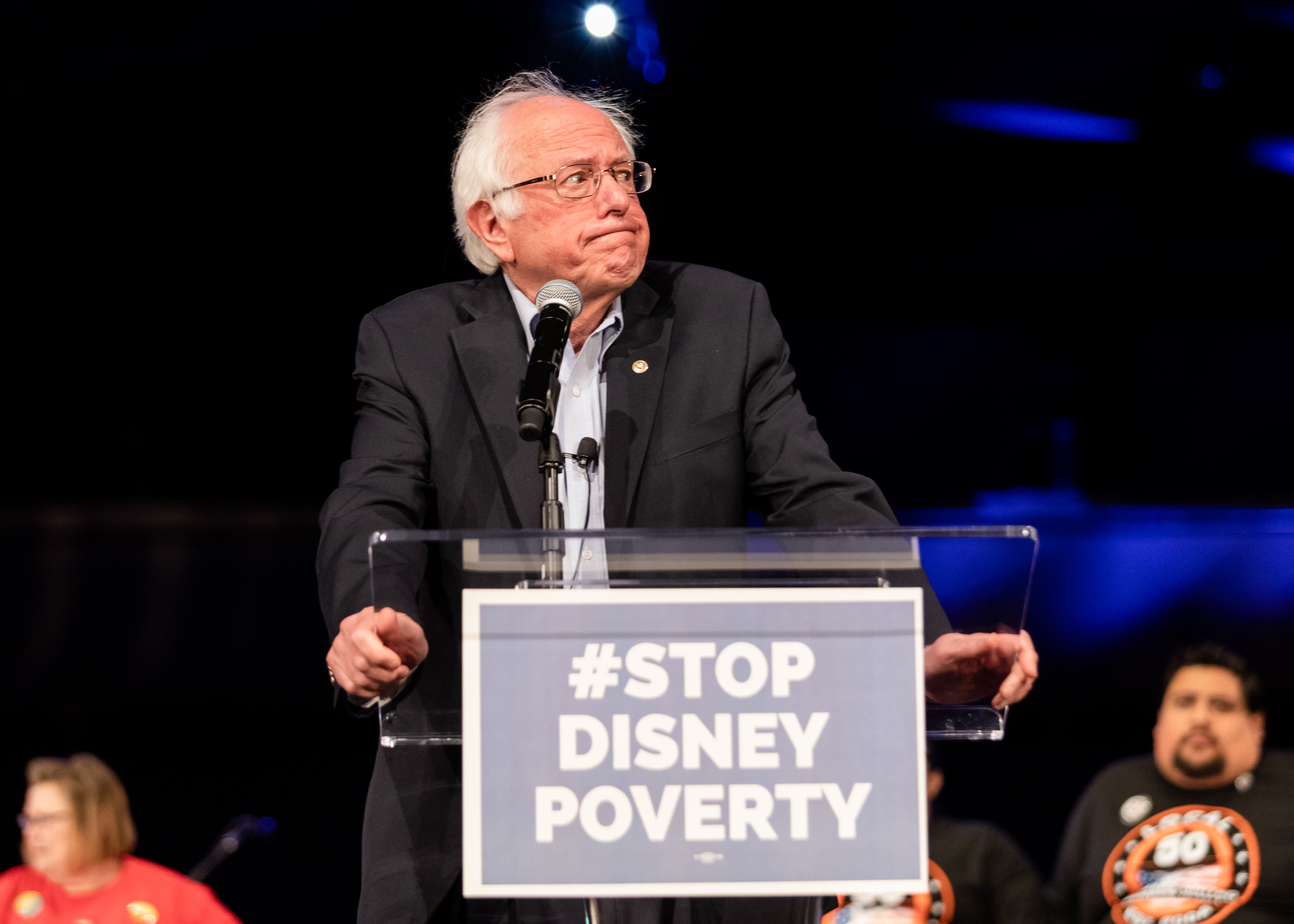 Photo Credits: Todd Conger, UFCW324 and Ian Paredes,...