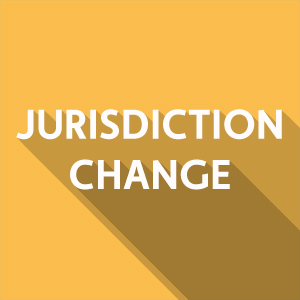 Members of UFCW 324 and 770 have had jurisdictions that border each other for as long as they have been in existence. As a result of the merger between the Retail Clerks Union and the Amalgamated Meat Cutters Union in the late 1970s, some stores on the northern and western boundaries of 324 had one local representing the meat department and the other local representing the remainder of the store.
Formal votes by members of both locals brought the decades-old arrangement to an end. Local 324 members cast ballots at their Dec. 11 membership meeting, giving final approval to a new jurisdictional map that eliminates any overlap.
"Historically it has resulted in some unnecessary confusion for a handful of members.  This solution will put an end to that," said President Andrea Zinder.
The positive working relationship both locals have with one another made the process eminently easier, Zinder added. Union reps from Locals 770 and 324 plan to visit of the stores impacted by the new map and introduce themselves to members together.
Meat departments currently represented by Local 324 realigning to Local 770:
Albertsons 699, 108
Vons 2283, 2162, 2233, 3517, 1625, 3280
Ralphs 87, 728, 132, 110, 111
Food 4 Less 350, 368
Food/Drug stores represented by Local 324 North of 91 Fwy realigning to Local 770:
Food 4 Less 379
CVS 9495, 9594
Rite Aid 6313
Clerk stores Represented by 770 realigning to Local 324:
Albertsons 2935, 3859
Food 4 Less 760
Ralphs 256
Meat stores represented by 770 realigning to 324
Ralphs 245, 64
Stater Bros 15
Food 4 Less 336, 383
Drug stores represented by Local 770 south of 91 Fwy realigning to Local 324:
CVS 8839, 5012, 8840
Rite Aid 5516