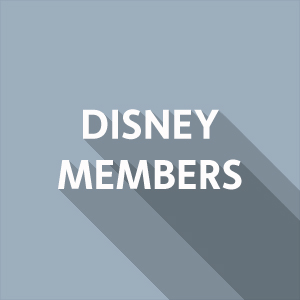 The events listed below have been postponed in response to COVID-19 and park closure.
Keep up-to-date with the latest news and events with your union reps and stewards.
Below you'll find a calendar of events for February/March 2020! Join us!
February 12th: Tabling Event
11 AM- 2 PM at West Side Grill
4 PM – 7 PM Inn Between
February 19th: Tele-Townhall
You will receive a call to participate. Please
make sure we have your current cell.
February 26th: Tabling Event
11 AM- 2 PM at DCA Buena Vista Breakroom
4 PM – 7 PM at Pixar Pier Breakroom
March 11: Membership Meeting
6:30 PM at UFCW Local 324. Open to all UFCW 324 Member. Food & refresments provided.
March 16: Tabling Event (Canceled)
11 AM- 2 PM at WOD Breakroom
4 PM – 7 PM at Bungalow Grill
March 25: Tabling Event (Canceled)
11 AM- 2 PM at DLH/Breakroom
3 PM – 5 PM at DLH/Breakroom
If you have any questions, please contact your union reps with any questions:
Sylvia Saldaña
Office: (714) 995-4601 x276
Cell: (714) 231-2243
Jason Floyed
Office: (714) 995-4601 x276
Cell: (714) 609-8993