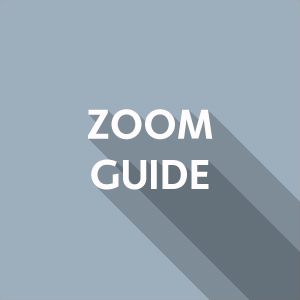 Get Started Using Zoom
Amid the pandemic, we've been conducting meetings and connecting with members online via Zoom.  As we move forward in this new way of communicating, we want to provide you with support with the basics of joining us virtually.
Zoom is compatible with Windows, Mac, Linux, iOS, and Android.
Download and Install Zoom
Windows & Mac, Download the Zoom Client for Meetings: https://zoom.us/download
iphone/iPadi: https://apps.apple.com/us/app/id546505307
Android: https://play.google.com/store/apps/details?id=us.zoom.videomeetings
Once you have downloaded the application, you will be prompted to create an account with your email or you can sign in through Google or Facebook accounts.
Join a Meeting
We will send you a meeting link where you click and join by following the on-screen prompts. Or we will have you pre-register, and you will receive an email with a meeting link.  You can also join with a Meeting ID and passcode, provided in the email, and join by manually entering into your Zoom application where indicated.
Quick Tips
On the bottom of your device within the Zoom application, you will see icons like the ones below. The microphone and camera functions can be enabled and disabled with a simple click. Use the chat icon to type in questions for the presenters or speakers during the meeting.

More Resources
Click here for Video Tutorial