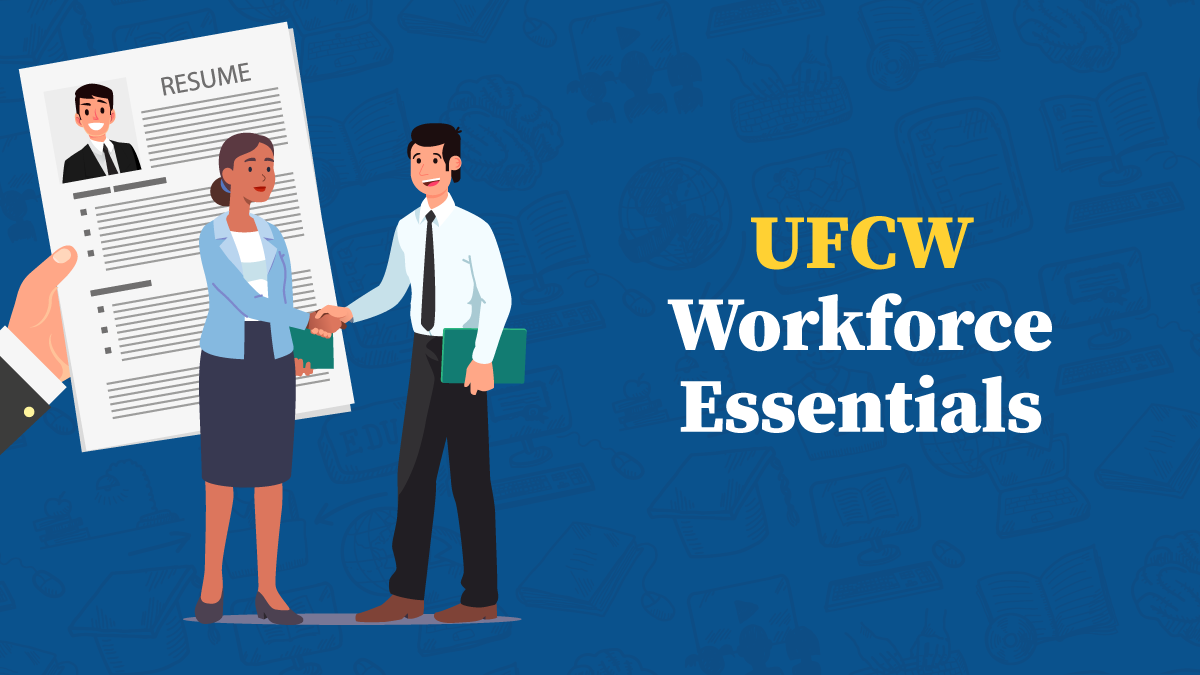 At this time, this benefit is only available to UFCW members.
Get the knowledge that will help you advance your career. Spending time on improving or expanding your skills may help you achieve personal career goals.
Current courses offered are:
For more information and If you are interested in using this benefit, please complete and submit the form on the UFCW International website by clicking here. It may take a few days to verify your UFCW membership. However, once confirmed, you'll receive an email that explains how to login and begin taking free online classes.
Capacity for these programs is limited and spaces will be filled on a first-come, first-saved basis.