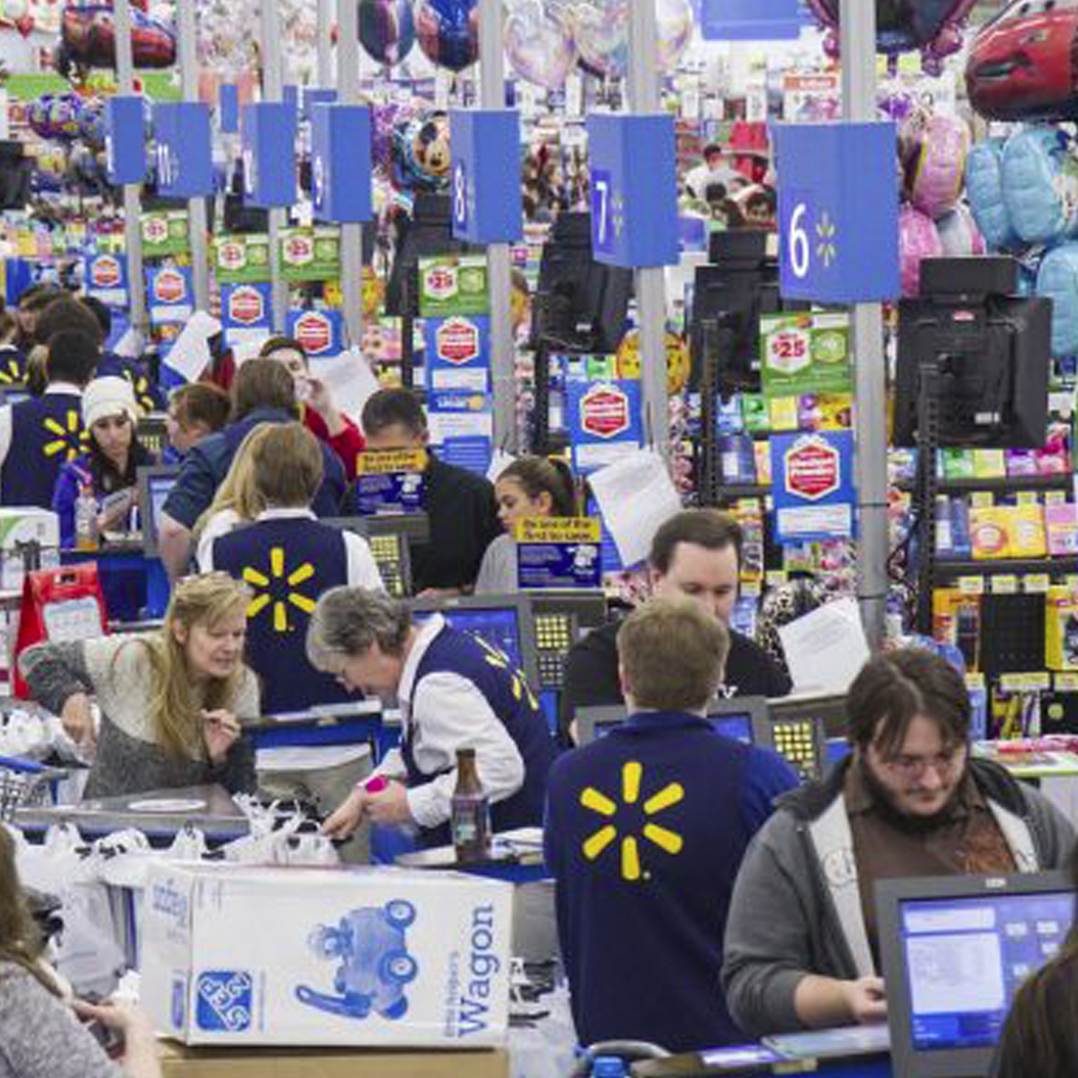 November 21, 2019- LABOR411.ORG
Thanksgiving is one of the two biggest holidays of the year. For many people, it is a time to spend with family and friends.
But a few retail chains want to turn it into another shopping day instead. We at Labor 411 think that enough is enough. We will not support any of these chains. Instead we will vote with our wallets and refuse to shop on this day. And we hope that many Americans choose to do the same.
Best Buy
Bed Bath and Beyond
DSW
Gamestop
JCPenney
Kmart
Macy's
New York & Company
Old Navy
Sears
Target
Walmart