Free Clinic! Register today! 
UFCW Local 324, and the Orange County Labor Federation will hold a free two-part record-change clinic in partnership with Assembly member Tom Daly and community partners.
This free clinic, will offer services for eligible participants to reduce certain low-level felonies from their records. With the passage of Prop 47, and Prop 64, the following offenses have been reclassified from felonies to misdemeanors and/or may be eligible to be sealed and removed from your record:
• Simple drug possession
• Petty theft under $950
• Shoplifting under $950
• Forgery under $950
• Writing a bad check under $950
• Receipt of stolen property under $950
• Possession of marijuana or concentrated marijuana
• Cultivation of marijuana
• Possession with intent to sell marijuana
• Sales or transport of marijuana
WHEN:
Live Scan (PART ONE):
Thursday,  February 18, 2021
6pm-8pm
or
Saturday, February 20, 2021
10am-12pm
Feb. 18th and Feb. 20th, participants will get a free Live Scan needed for the follow-up clinic. You will be scheduled for a 15 minute appointment on the day of your choosing.
Consultation (PART TWO):
Thursday, March 18, 2021
6pm-8pm
or
Saturday, March 20, 2021
10am-2pm
On March 18th or March 20th, participants will get a RAP sheet and a free consultation with an attorney before submitting all necessary paperwork. Participants need to bring a valid ID. Space is limited.
This is a two-part clinic. Attendance at both events is required.
WHERE:
UFCW Auditorium: 8530 Stanton Avenue, Buena Park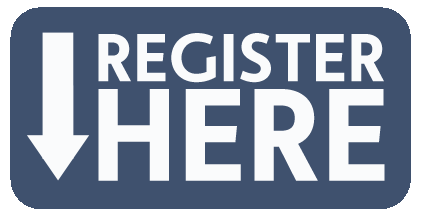 https://bit.ly/RegisterRecordChange
For questions, please call: (714)769-4853
All safety guidelines related to COVID-19 will be followed at all events, including mandatory temperature checks.
The event flier can be downloaded by CLICKING HERE.