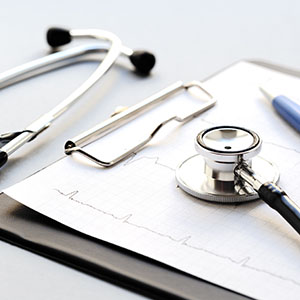 It's open enrollment for Drug and Food Division members. Now is the time to enroll or make changes to your plan or your covered dependents. Food members can enroll online at www.scufcwfunds.com.  Members are encouraged to set up their online portal.
All members of both funds will receive packets in the mail as well.
Deadline for both plans is December 31.  If you have questions, call our benefits department.