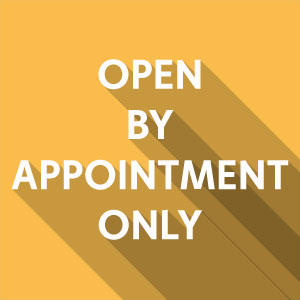 Orange County has been cleared for the next tier of reopening.
The General Office and Health Benefits Departments of Local 324 are reopening BY APPOINTMENT ONLY.
To schedule an appointment call the office at (714) 995-4601 ext. 231. 
Appointments are available from 8:30am-4:30pm Monday through Friday.
Appointments are limited as we try to re-open safely. All pandemic safety measures will be observed. 
Social Distancing is being observed, temperatures will be taken upon entry, and masks must be worn at all times during your visit to our offices. These measures are for your safety and the safety of our staff members.