UFCW Local 324 urges voters to VOTE NO on CA Prop 22.
Uber, Lyft, and Door Dash have spent millions to buy themselves an exemption in the law allowing them to avoid having to pay their fair share. Prop 22 allows these companies to exploit their workers, removing the basic protections they currently have, like paid sick leave and unemployment insurance. These billion dollar companies don't want to pay their fair share, and are buying the exemption in the law that will save them money and hurt workers in the process.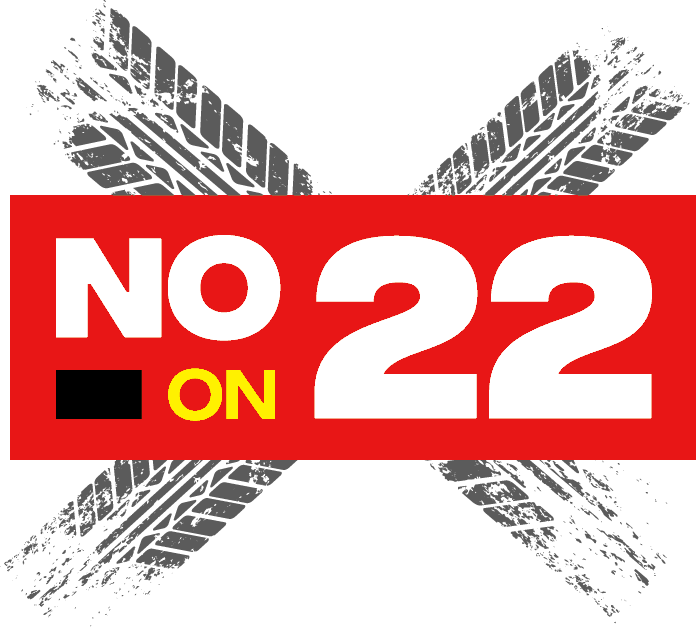 The California Attorney General and City Attorneys from across the state are cracking down on Uber and Lyft for the years of violating workers' rights laws, purposefully misclassifying drivers to avoid paying minimum wage, healthcare, paid sick leave, unemployment insurance, and workers' compensation coverage.
Prop 22 is another way these companies are trying to avoid doing what is right and line their pockets.
SLAM THE BRAKES ON THIS CYNICAL MEASURE BY VOTING NO ON PROP 22!
More information on Prop 22 can be found here: