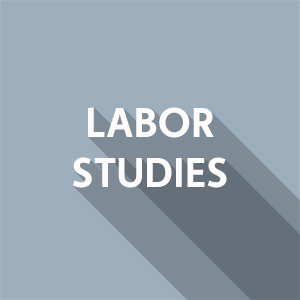 Labor Studies Class U.S. Labor History (LS1)
This class is part of an ongoing series of college-credited labor courses offered by LA Trade Tech Community College at UFCW Local 324.
Classes are Tuesday evening from 6pm – 9pm starting February 11th- June 2, 2020 Instructors: Matt Bell and Matt Hart. 
This class will cover the often untold story of workers' struggles to improve their lives through union organizing and collective bargaining. From early craft unions, the bloody battles to form factory unions, and the rise of labor federations and public sector unions, students will learn about history of working people and their struggle to obtain better lives and dignity at the workplace.To register, call Tara Chapman at 714.995.4601 ext. 209 or go to college.lattc.edu
Check out what Matt Walters, UFCW 324 Executive Board Member has to say about the labor classes, free to all members.