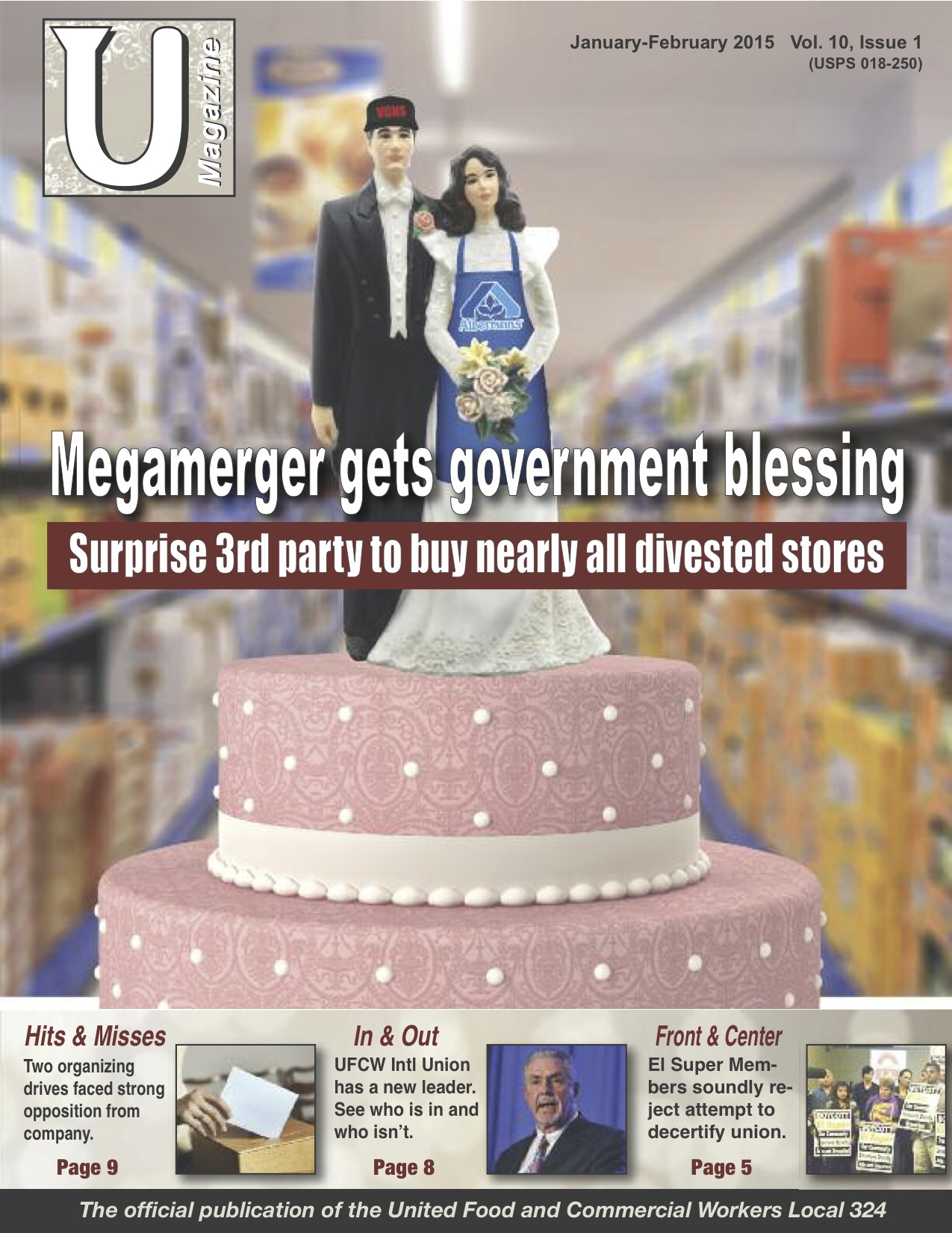 Jan-Feb-Umag-2015

January-February 2015
President's Report: It may be hard to believe but 2015 is turning out to be better than predicted.
Secretary Treasurer's Report: El Super workers boldly defend their union; boycott now in full force.
History: A Tale of the Mischievous Tommyknockers.
Feature: Mother of all Mergers.
Feature: Scholarship Program.
Feature: Vote at food processing plant goes into overtime while workers call center fall to employer.