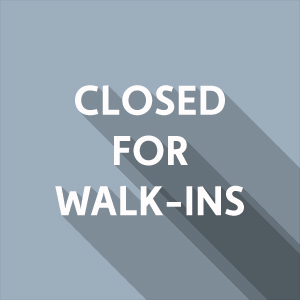 By order of the Orange County Board of Supervisors and the Orange County Health Care Agency, the UFCW office in Buena Park will not be open for walk-ins.
You union is always here to serve you, especially in this time of need, and we are available by phone 24/7 to answer your questions and address your concerns.
Your union representatives are available to you. Find your rep contact info here: ufcw324.org/representatives. We are here 24/7 to serve our membership and will continue to fight to ensure your workplace safety.