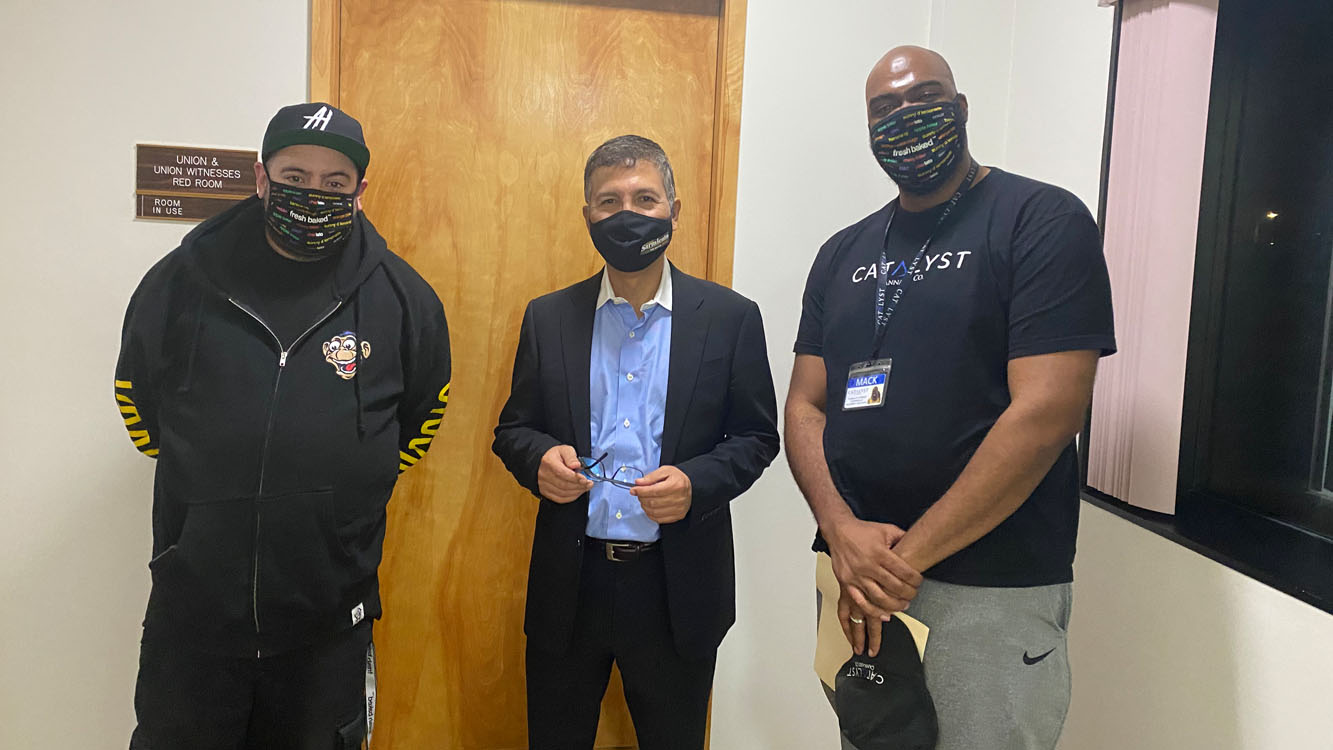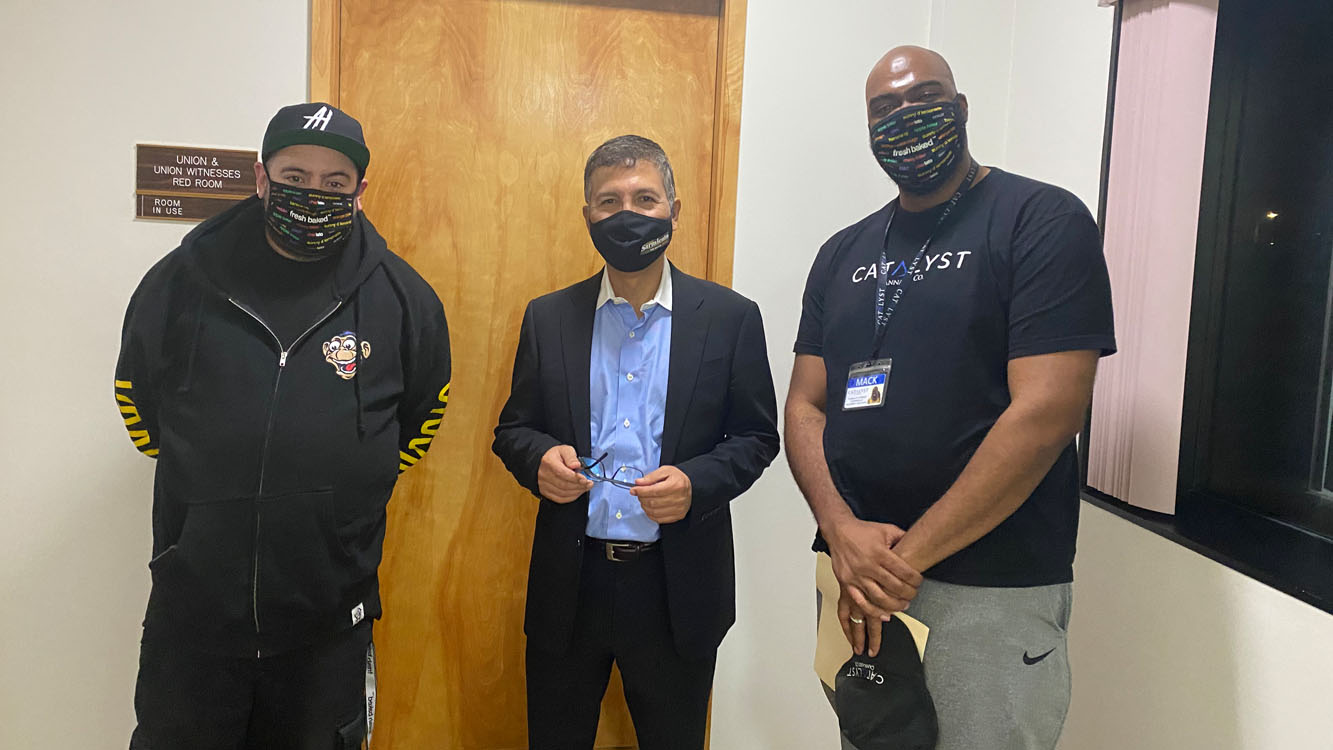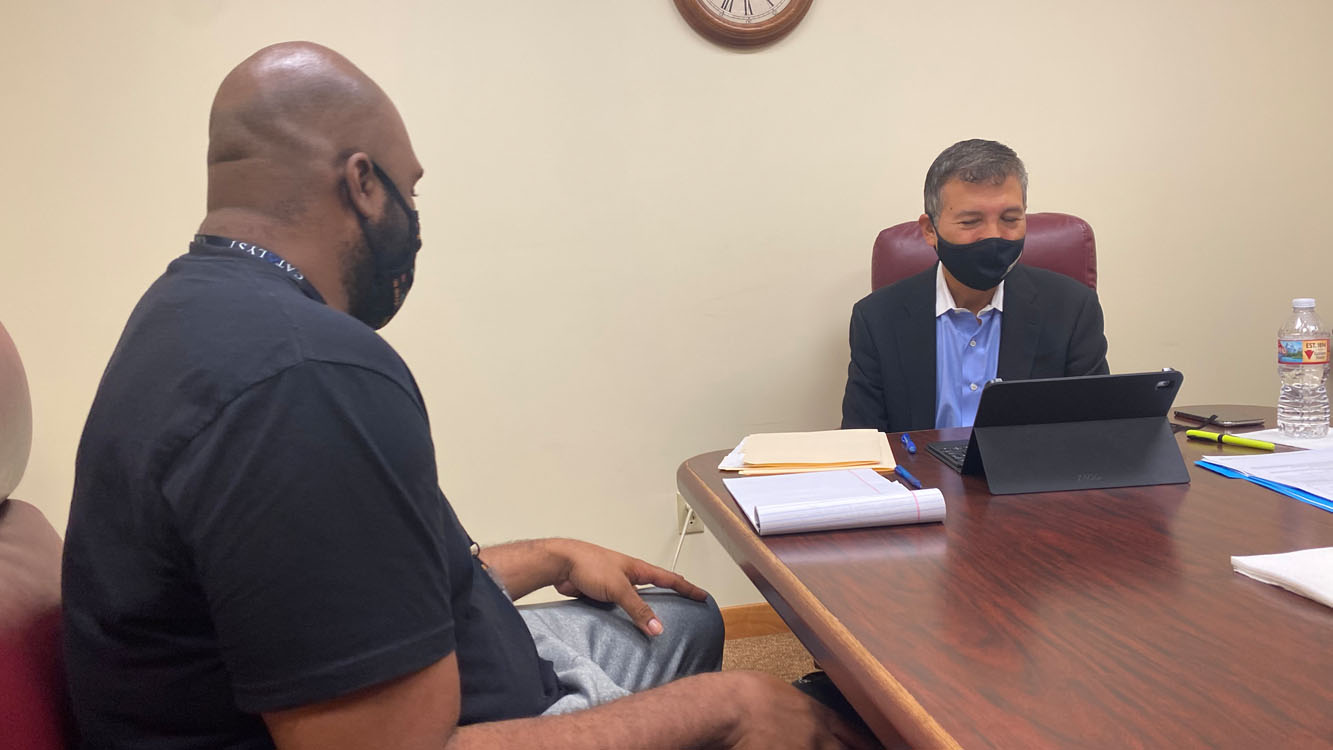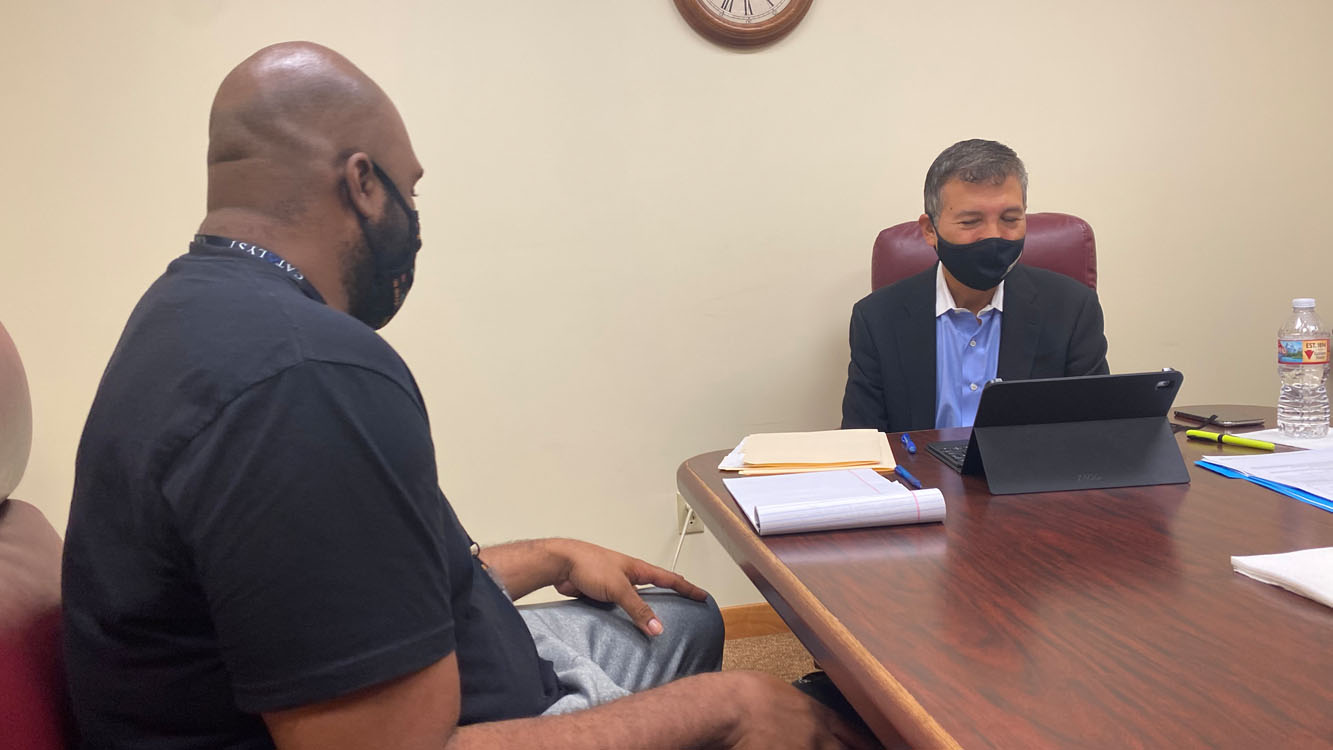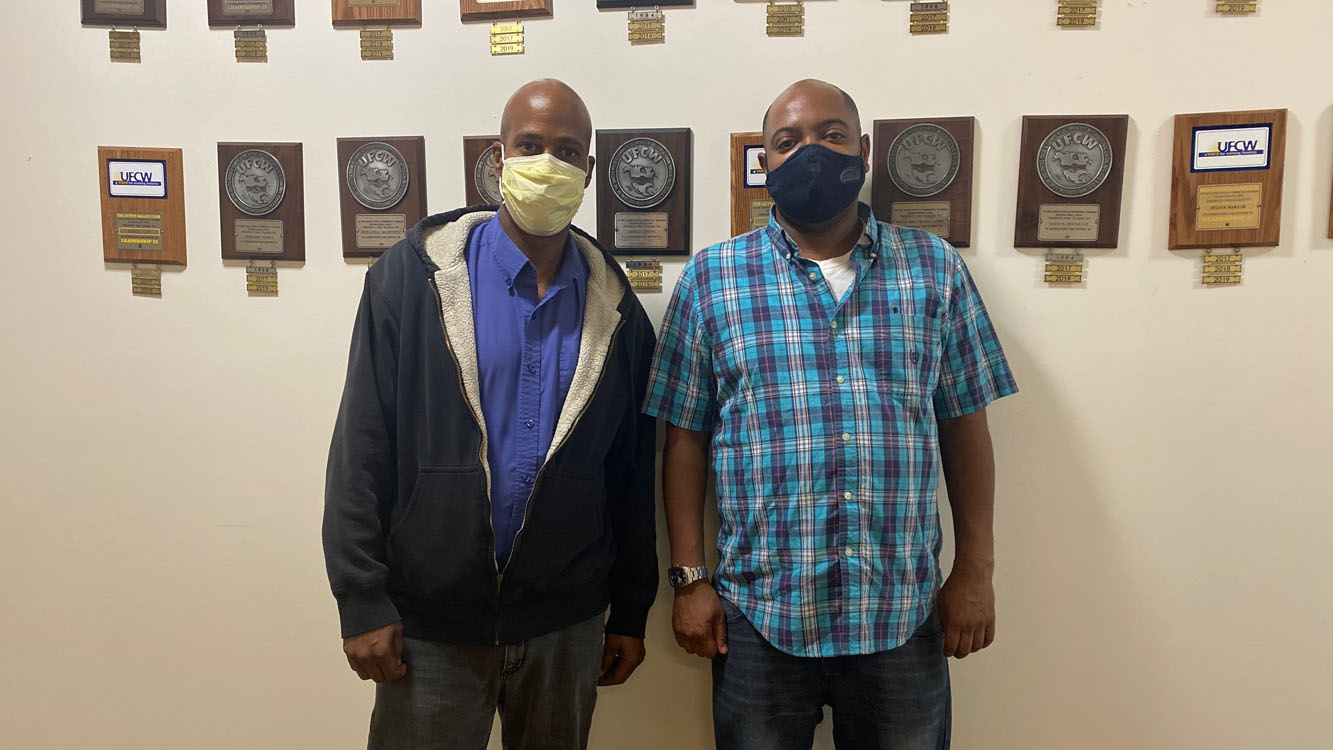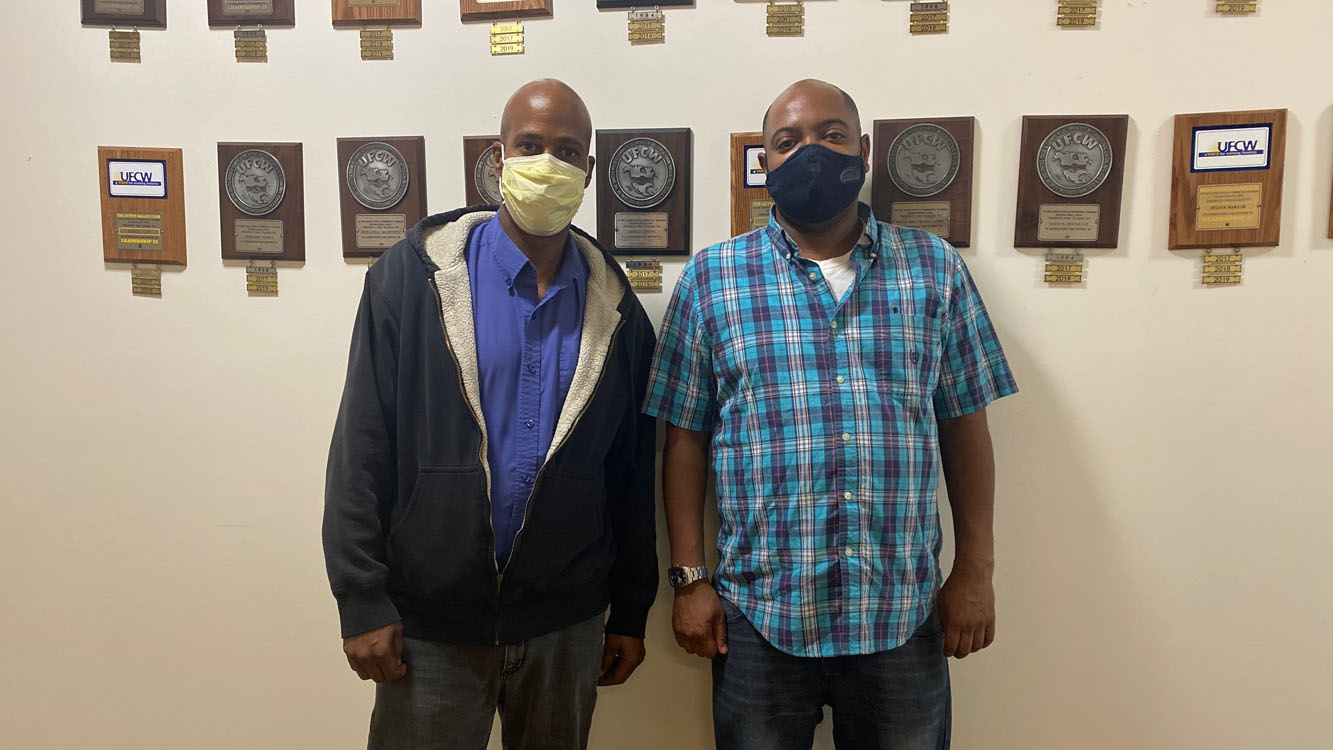 EXPUNGEMENT CLINIC
UFCW 324 has worked with legal partners and the Orange County Labor Federation to host expungement clinics throughout 2019 and 2020, where members and community can have their criminal record changed under California law. In 2016, California voters approved Prop 64, which legalized the sale and use of marijuana recreationally for people over the age of 21. Additionally, the ballot measure retroactively reduced the penalties for a variety of marijuana related convictions. Prior to this, in 2014, the people of California passed the Safe Neighborhoods and School Act which reclassified a number of non-violent crimes from felonies to misdemeanors. These expungement clinics assist members and community at large to get criminal records changed to reflect the current status of the law. At UFCW 324, we see these efforts as an important part of addressing and changing the historical inequities and racism of the War on Drugs.
Our most recent clinic in October of 2020 helped members like Mack and Cristian (pictured here) have their marijuana related convictions removed from their records with the help of volunteer attorneys Daniel Lee Cornelious Jr. and Vicente Sarmiento (the recently elected Mayor of Santa Ana as well!).
To learn more about who is potentially eligible for record changes under California law, please CLICK HERE.
UFCW 324 will continue to partner with legal volunteers and the Orange County Labor Federation to host these clinics on a regular basis. Stay tuned here for registration and volunteer links for upcoming clinics in 2021!
CANNABIS DIVISION ADVOCACY COMMITTEE
UFCW 324 Cannabis division hosts monthly phone calls with our members and to discuss ways that we can collaborate across our industry to partner together on efforts to improve working conditions, training, protect workers, support civil rights and community efforts, and expand legal cannabis in our cities and states. This advocacy committee is an opportunity to for our members to help chart a path to make sure that Cannabis workers are not only engaged in our stores, manufacturing and cultivation facilitates, but also in helping to reshape the image of Cannabis in our communities as a whole. Projects that these committee has focused on include meeting with elected city council members to share information and perspective on issues in the industry, planning and executing expungement clinics, supporting get out the vote efforts and more.
If you are interested in participating in these monthly meetings, please reach out to our Cannabis Division Representative, Andrew Hausermann.