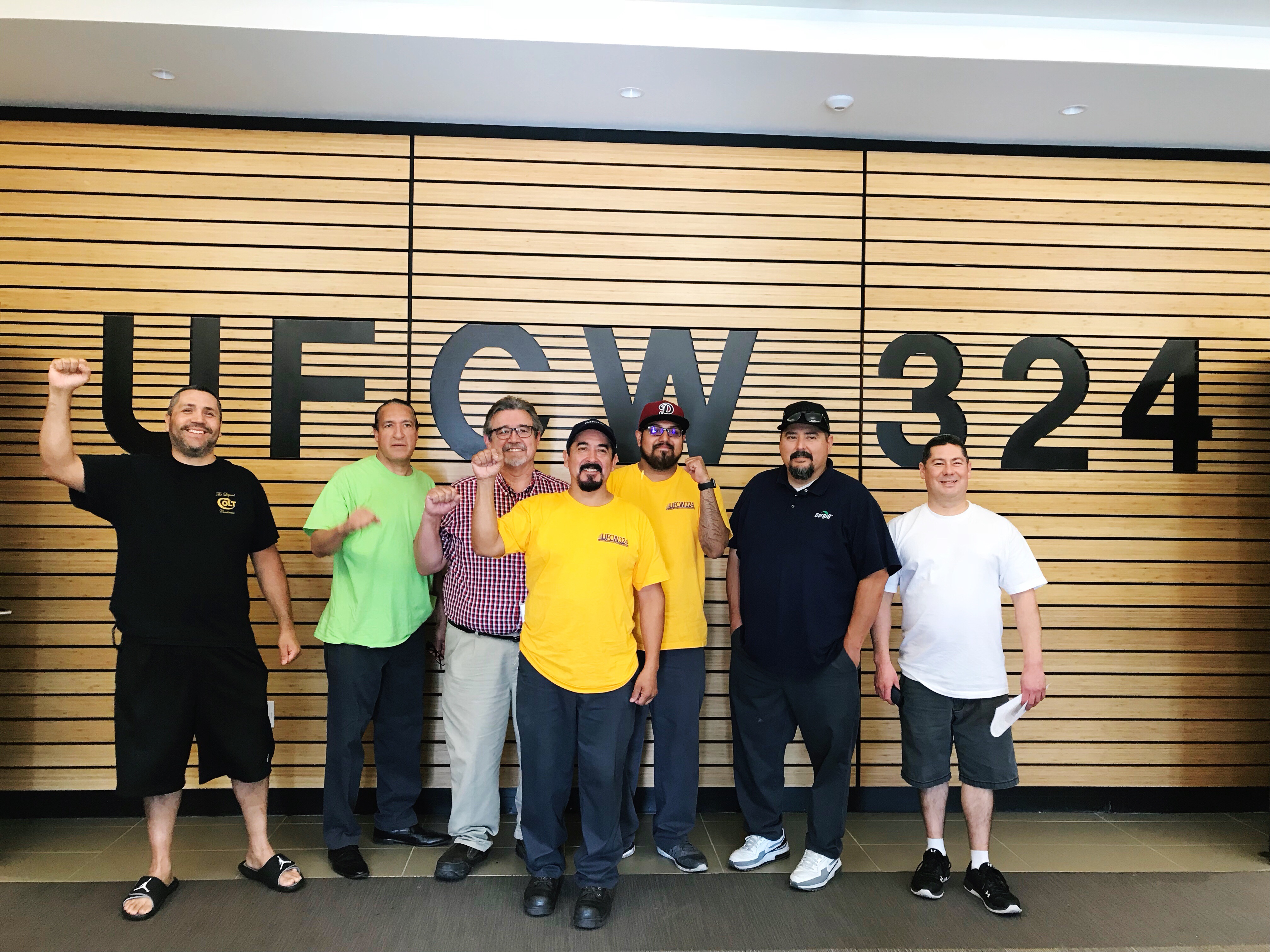 Workers at Cargill, an oil processing facility in Fullerton have tirelessly fought for a voice at work. In December of 2014, workers voted through a secret ballot election to join the United Food and Commercial Workers Union, Local 324.
Since then, workers fought through company appeals, objections and delays.  Fortunately, Cargill workers stood strong for their right to join a union and advocate for a better workplace through a union contract.
Workers prevailed on June 6, 2018 when workers stood
together and voted to accept their fist union contact. UFCW Local 324 welcomes the 48 new members to our union family!