Please be advised that there have been amusement park closures due to COVID-19.
Tickets are on sale now in the General Office of Local 324. Some tickets may be purchased on-line after logging in HERE or on our home page.
Prices are subject to Change and Availability. Prices after Login may vary.
Please check with our office.
Check park website for park hours and black out dates.
**No Returns OR Exchanges Permitted**
 Movie tickets are available in office only.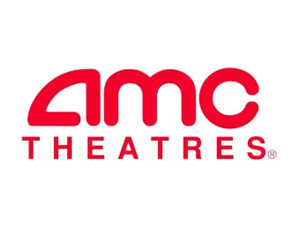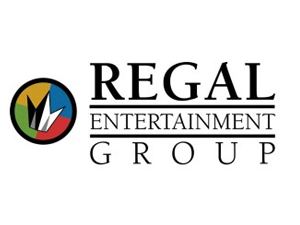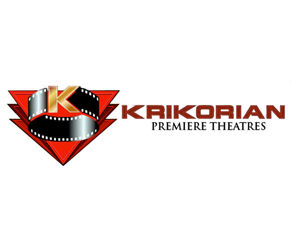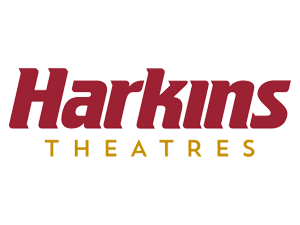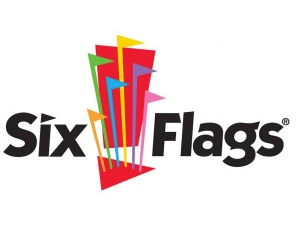 Disney, Aquarium of the Pacific, Knott's Berry Farm, Legoland, and Universal Studios available on-line only