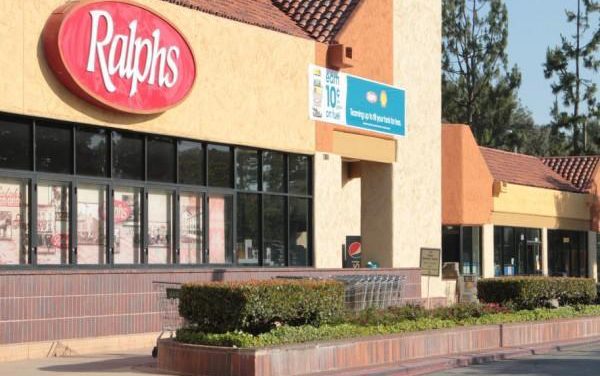 January 14, 2019 – www.morningnewsbeat.com

Business Insider reports on an interview with Kroger CEO Rodney McMullen in which he talked about how Amazon's acquisition of Whole Foods – which he said was long anticipated in his own company – has served to "accelerate" Kroger's commitment to e-commerce.
According to the story, McMullen "added that Kroger was able to 'leverage' Harris Teeter's existing technology and tech team in order to 'accelerate' its own digital position. In 2018, Kroger Co.'s digital sales were a $5 billion business. And the grocer is predicting that that number could nearly double in 2019."
Kroger's ownership of Harris Teeter and ability to leverage that division's expertise "isn't the only move Kroger has made in the battle to gain ground in the ever-shifting retail environment," the story says. "The grocer has also embarked on tech-centric partnership with Microsoft and Ocado, and even launched a number of pilot stores with Walgreens.
"In a move that directly pits Kroger against Amazon's Whole Foods, the grocer is also doubling down on its Simple Truth brand. The organic brand first launched in 2012. Simple Truth products are billed as being free of artificial preservatives, GMOs, and, generally, unnatural ingredients 'you can't pronounce'."
McMullen also said in the interview that he believes that no matter what the competition, Kroger will continue to be a major player: ""It's such a big industry," he said. "Fortunately people will always eat. It's a $1.5 trillion industry, so I think there's plenty of room for a lot of players."