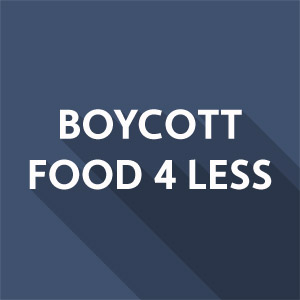 Join us in sending a message to F4L that workers need a fair contract now!
read more »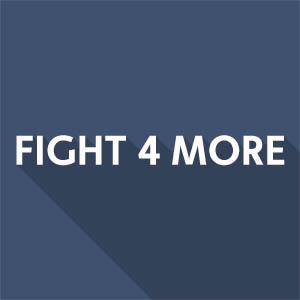 Food 4 Less/Kroger has continued to pass out flyers and information to try to intimidate and misinform you and your co-workers. They have pressured members to resign from the union in an attempt to weaken your strength so they don't have to give you the pay increase you deserve. Remember these facts: Food 4 Less/Kroger […]
read more »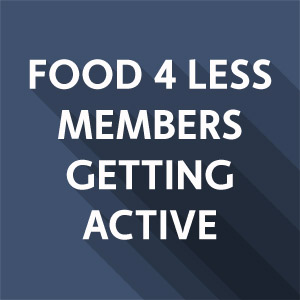 See what Food 4 Less members are saying about joining together in demanding a fair contract.
read more »