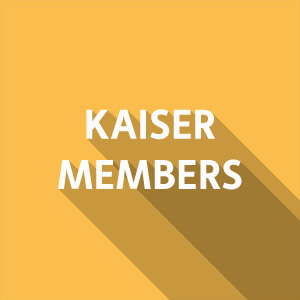 Your Union has won an important arbitration case against Kaiser regarding scheduling of hours for part-time pharmacy assistants and technicians. In this case, the arbitrator agreed with the Union that seniority prevails in scheduling hours over 24 and up to 40 per week.  Once all employees have been scheduled 24 hours, senior employees must be scheduled all available hours up to 40 before the next most senior employee is scheduled hours in excess of 24.  This process continues through the seniority list.
Kaiser has been incorrectly interpreting the contract to allow it to schedule additional hours equitably to part-time employees.
This is a big victory because it provides senior part-time employees the opportunity to work up to 40/week.
If your manager is not scheduling based on this arbitration victory or if you have any questions, please call your Union Representative, Charity Jemison, 714-869-4161.