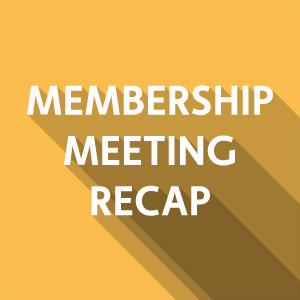 President Andrea Zinder briefed members Wednesday night on the ambitious effort to restore hazard pay to retail workers in Los Angeles and Orange County and across the country.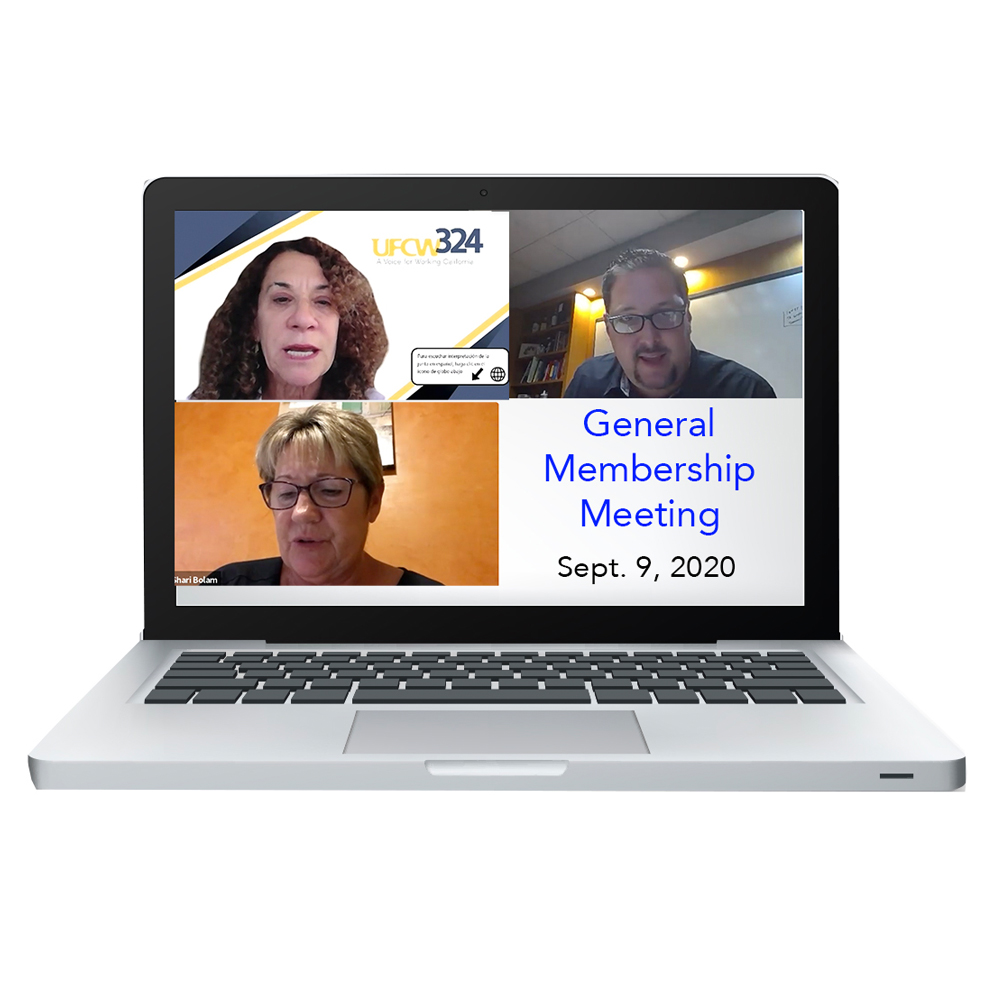 Local actions at CVS and Food -4-Less in Santa Ana last week were part of the campaign led by the UFCW International union and designed to enlist public support in applying pressure to major grocery and drug store chains to reinstate the additional pay.
"Companies need to do the right thing and restore the hazard pay they eliminated. . . We will continue to have actions in front of store and speak out until they do," Zinder said.
She also used the "virtual" General Membership Meeting Sept. 9 to criticize major employers for failing to adequately monitor retail stores to ensure safety protocols are being followed.
Zinder said 401 members of Local 324 have tested positive for COVID-19, demonstrating that proper safety measures simply aren't being followed.
"When we see several cases popping up in the same store, we know the proper cleaning is not taking place. It's discouraging, demoralizing and we're going to keep on making our point until we are heard," Zinder said.
Questions from members at the end of the meeting showed that safety issues remain a top concern among members in every job classification. Although UFCW Locals throughout Southern California secured commitments from companies to implement far-reaching health and safety measure at retail locations, enforcement has been inconsistent, according to union officials.