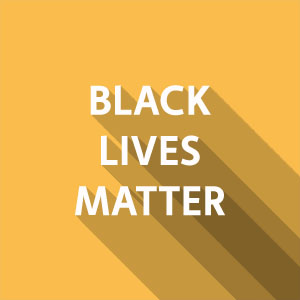 Local 324 is deeply saddened by the horrible and unwarranted killing of George Floyd and all police violence against African Americans. We reject all racism and as a labor movement, we must stand together to help fix these injustices and inequalities everywhere. Peaceful demonstrations should not be silenced and we are proud to stand with all who engage in these lawful actions.
We know that individuals have hijacked many of these actions for justice with a different agenda and we condemn violence and looting. Our members continue to be on the front lines in all communities providing essential services. We are working to keep our members safe, move forward, and overcome these difficult times.
Now is the time to unite as one for real change. We stand in solidarity for respect and dignity for all.