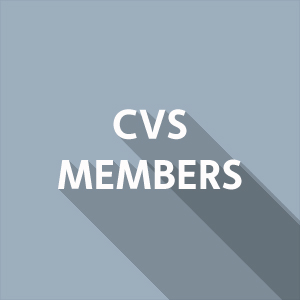 While CVS made very little movement in negotiations yesterday, CVS workers were demonstrating their solidarity with stickers demanding better staffing and hours. The next step is to ask customers to stand with us in demanding a fair contract from CVS – a contract that provides fair pay and benefits as well as safety, security and adequate time and staff so that CVS workers can provide their customers the shopping experience they expect and deserve.
Check out the images from the worker action below. More actions coming soon. Stay tuned on how you can get involved.
CVS ha hecho muy poco movimiento en las negociaciones el dia de ayer, los trabajadores de CVS están demostrando su solidaridad con calcomanías que exigen mejores horarios y personal.  El siguiente paso es pedir a los clientes que nos apoyen con un contrato justo de parte de CVS, un contrato que proporcione sueldo y beneficios justos, así como seguridad, tiempo y personal adecuados para que los trabajadores de CVS puedan ofrecer a sus clientes la experiencia de compra que esperan y merecen.
A continuación vea las imágenes de la acción de los. trabajadores.  Próximamente habrá más acciones.  Esté atento a cómo puede participar.