UFCW 324 members and their families came out to the 4th Annual OC Women's March in Santa Ana, Saturday Jan. 18.  Marching together, with thousands of others, in solidarity we made our voices heard. More UFCW 324 members attended the event than in previous years. The scene was duplicated in cities nationwide with a focus on action at the ballot box for the 2020 election.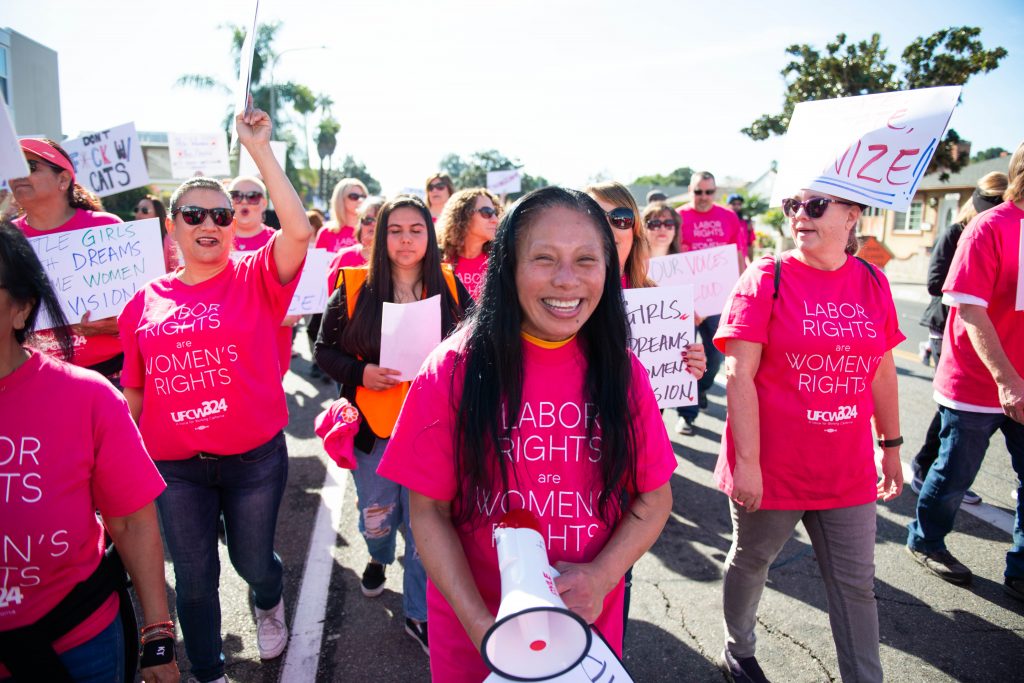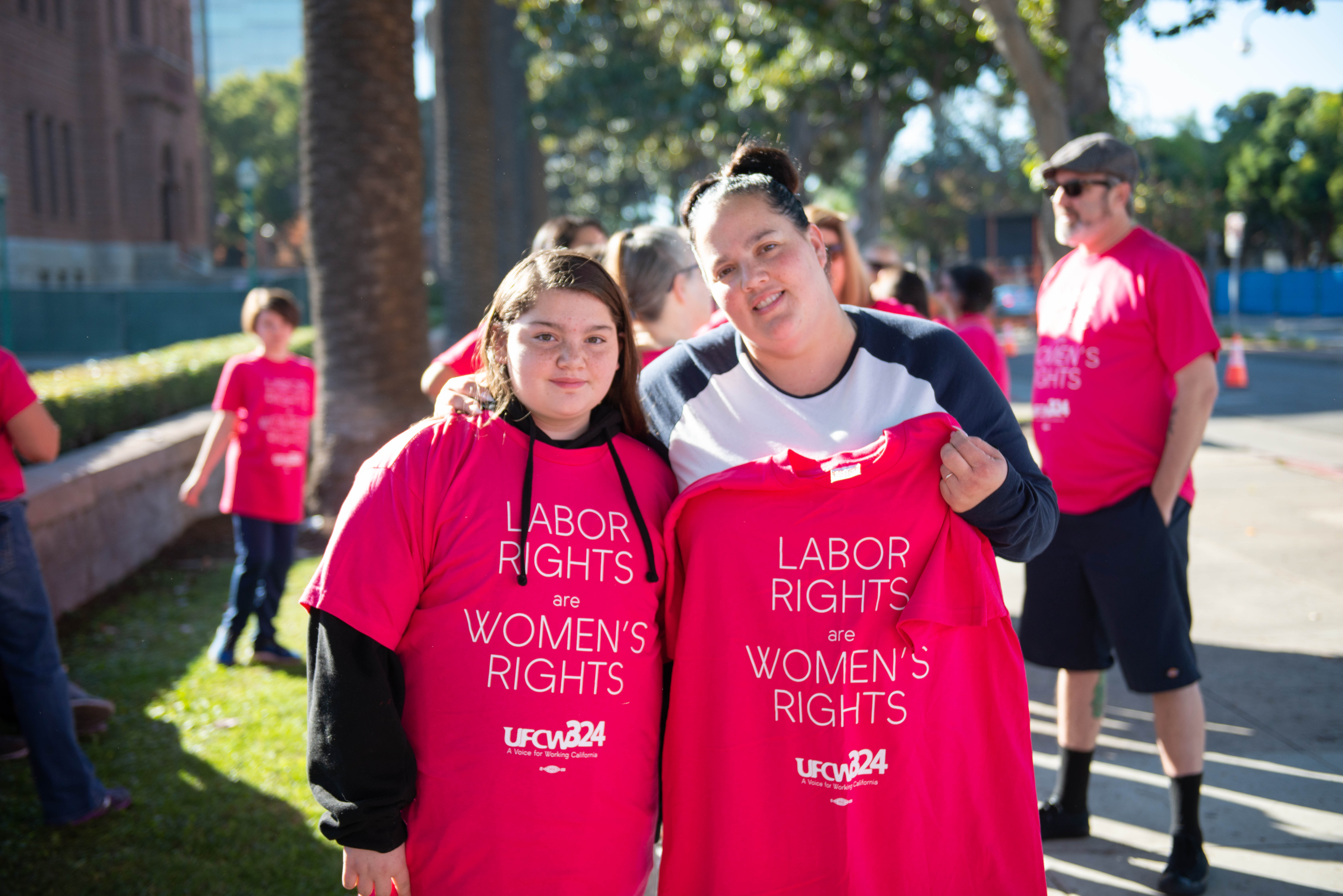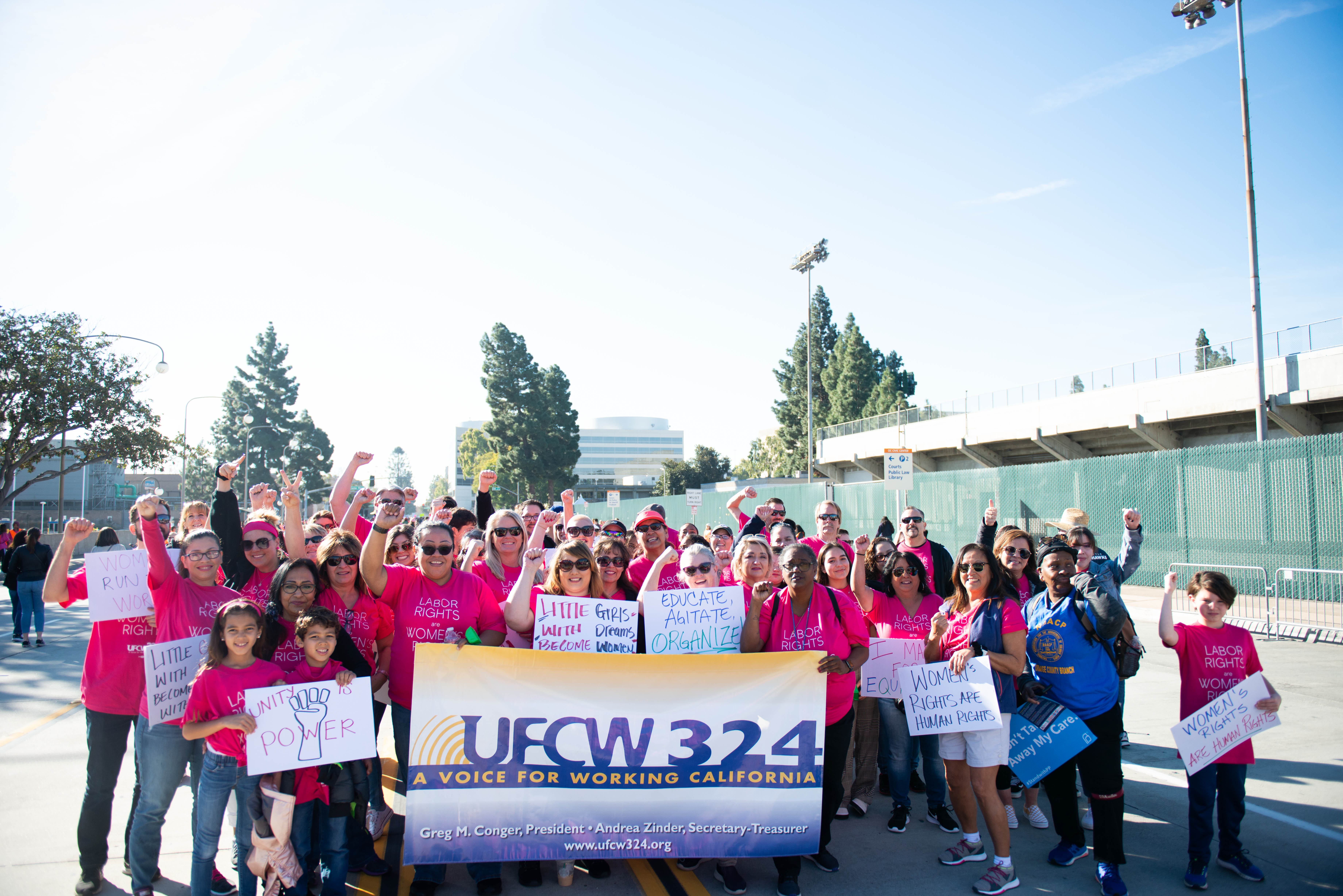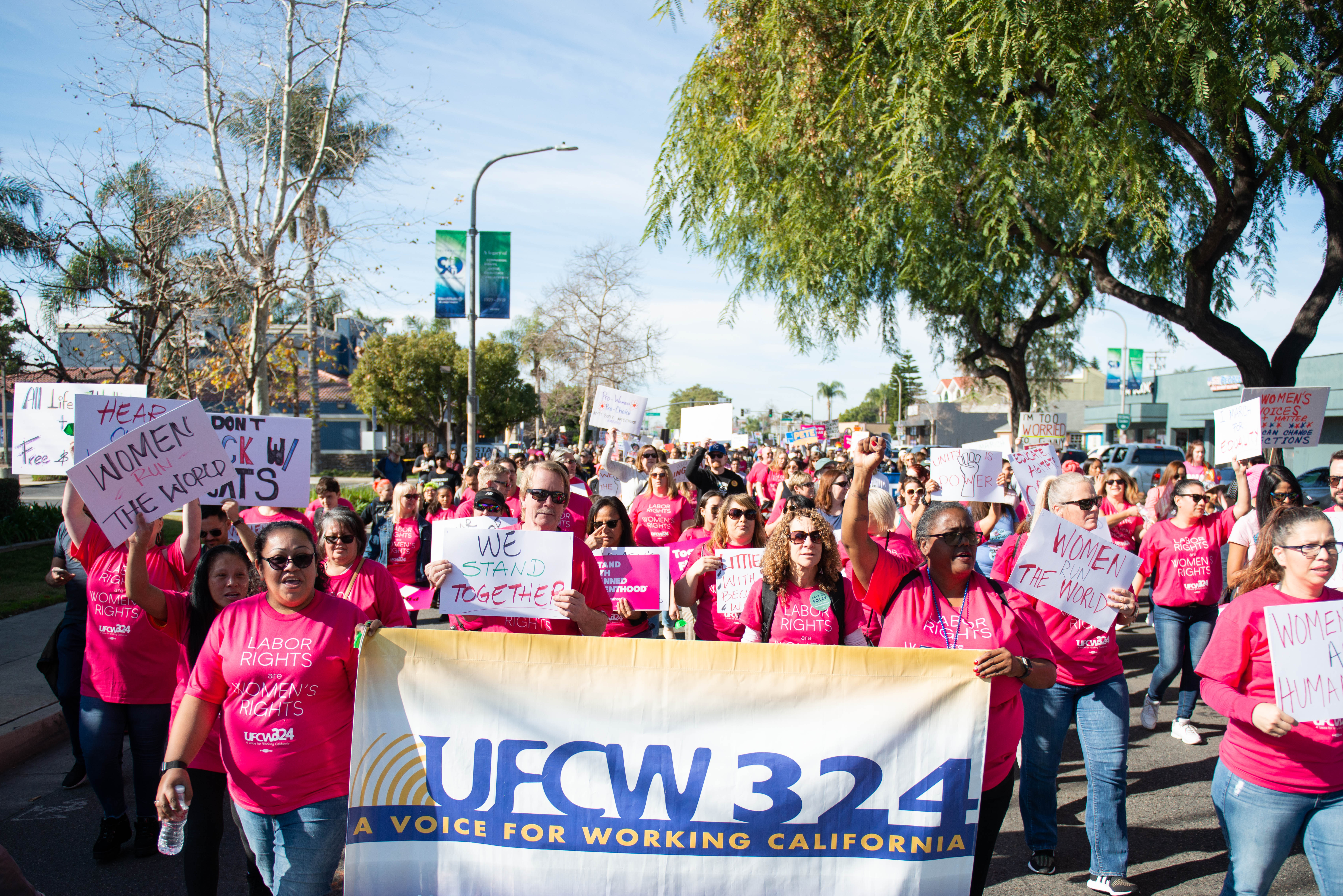 Check out the video highlight.
March for Equality 2020 from UFCW Local 324 on Vimeo.