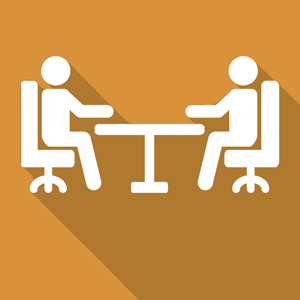 Dear Ralphs pharmacist,
We are writing to update you on the status of our negotiations with Ralphs regarding your union contract. As you already know, Albertsons/Vons and Ralphs reached an agreement for a new contract with the Southern California UFCW Locals and all the Locals recommended approval of that agreement. The Albertsons/Vons pharmacists accepted the agreement but the Ralphs pharmacists rejected it.
Last week, we met with Ralphs to explain the reasons for the Ralphs pharmacists' rejection vote. We also made a new proposal that included higher wages and an elimination of provision that allowed a waiver of the 40-hour full-time guarantee.
Leroy Westmoreland, the Ralphs/Kroger spokesperson listened to our concerns but ultimately informed us that Ralphs is unwilling to change the company's current offer in light of the fact that the Unions had agreed to and recommended the offer and that the Albertsons/Vons pharmacists have already accepted the proposal. Ralphs will not enter into a contract that is different from the contract that Albertsons/Vons has.
We will be holding a telephone town hall for Ralphs pharmacists at 7:00 pm on Sunday, January 5th to discuss our next steps. Your participation on this call is crucial if you want to have input into the outcome of these negotiations. The call-in number has been mailed to your home. If you did not receive it, you can call your union rep for details. CLICK HERE to find your representative.