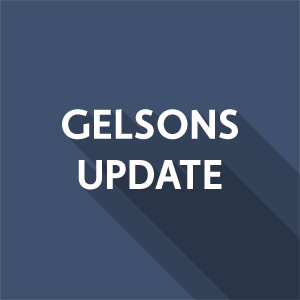 Update on June 22, 2020
We are very pleased that Gelsons has extended your appreciation pay through July 5 and is also enforcing a mandatory mask policy for customers. Stay safe.
Estamos muy contentos de que Gelsons haya extendido su pago de agradecimiento hasta el 5 de julio y también esté aplicando una política obligatoria de máscara para los clientes.  Manténgase sano.
Update on June 9, 2020
Gelsons has extended the $2 / hour appreciation pay through June 28. You are the heroes and we appreciate all you do.
Update on May 12, 2020
Gelsons has extended the $2/hour appreciation pay through 5/31. Thank you for your heroism and for providing essential services to your community.
Update on Mar. 21, 2020
Workers Secure Pay Boost from Gelson's Markets
Workers, through the Southern California UFCW Local Unions, have been calling for pay increases for grocery store workers on the frontlines. 
ORANGE COUNTY – As measures to stop the spread of COVID-19 intensify, with Gov. Gavin Newsom issuing an order for all Californians to stay at home, grocery store workers remain the lifeline to the public, going to work every day. Without special training in public health or disease prevention, stockers, checkers and others who keep the grocery stores open for shoppers are suddenly first responders.
Since shopping — and profits — have surged for grocery retailers like Gelson's grocery workers, through their union, have called for increased pay. In response to the news today Gelson's announced the company will increase pay by $2 an hour from March 23rd- April 19th for employees hired prior to March 1, 2020.  UFCW Local 324 released the following statement:
"This crisis is demonstrating that it's not the bankers or the marketing executives that are essential: it's grocery workers, pharmacists, delivery drivers and others who are among the lowest paid in our societies," said Andrea Zinder, president of UFCW Local 324. "Increasing pay for those on the frontlines is critical."
About Southern California UFCW Local Unions: Southern California UFCW Local Unions represent over 60,000 grocery workers throughout Southern California.
###