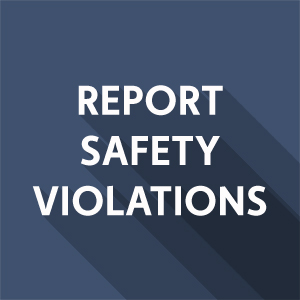 To continue to demand Disney's compliance on health and safety standards to protect cast members, we ask you to submit any violations pertaining to city or county health orders, Cal/OSHA issued guidance, and state mandates.
You can submit workplace issues directly to your union rep, or you can use this form. We strongly encourage you to include pictures/videos of the violation(s). We will not share the source of any information or pictures we receive.
Additionally, we are surveying our Disney members regarding the Governor's latest closure order on July 13th  for input on whether we should demand the closure of Downtown Disney. The closure includes indoor operations, including malls. Please submit your response. Thank you.