Due to social distancing measures, we will be holding our quarterly membership meeting via Zoom. Habrá traducción en español
Date: Wednesday, December 9, 2020
Time: 6:00 PM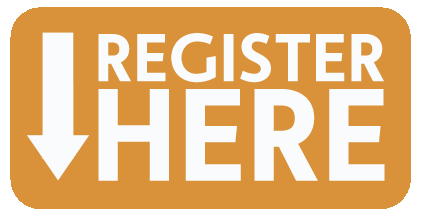 Click here to receive your zoom meeting link: https://zoom.us/webinar/
register/WN_5vU726ZZQfmOYDdG8ESJFA
This meeting is for UFCW 324 members. We encourage all members to join to be informed on the latest union news, upcoming events, campaigns, and actions. Participate and enter the virtual raffle for a chance to win one of many prizes!
Debido a las medidas de distancia social, llevaremos a cabo nuestra reunión trimestral de miembros a través de Zoom.
Esta reunión es para miembros de la unión. Pedimos a todos los miembros participar para estar informados sobre las últimas noticiasde la unión, los próximos eventos, campañas y acciones. ¡Participe y entre en la rifa virtual para tener oportunidad de ganar uno de los muchos premios!
New to Zoom? Check out the links below for helpful resources! ¿Nuevo en Zoom? ¡Enlaces abajo para obtener recursos!
Downloading Zoom/Descargar e instalar Zoom
Click here to get started on iOS
Click here to get started on Android
Click here to get started on Windows and Mac desktop
Joining a Meeting/Unirse a una Reunión
Click here for Video Tutorial/Tutoriales en Video
Usar la traducción en Zoom