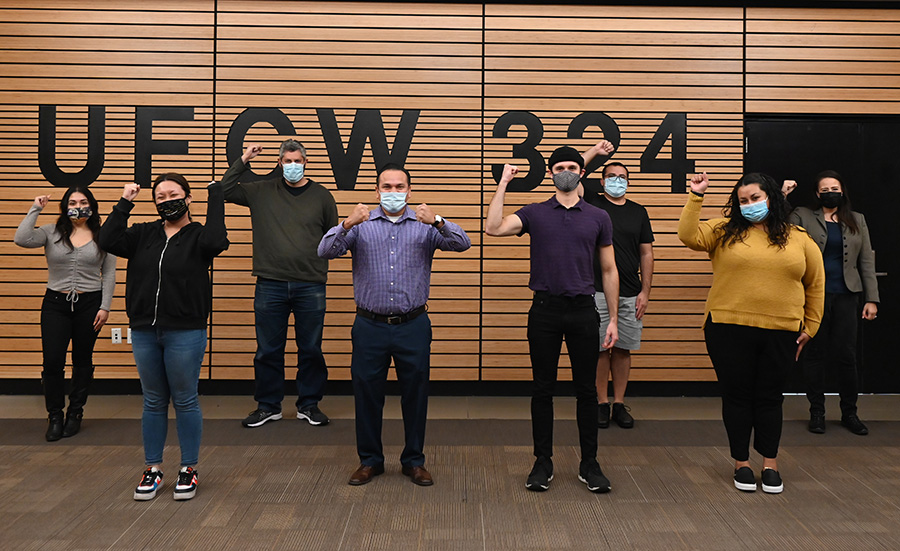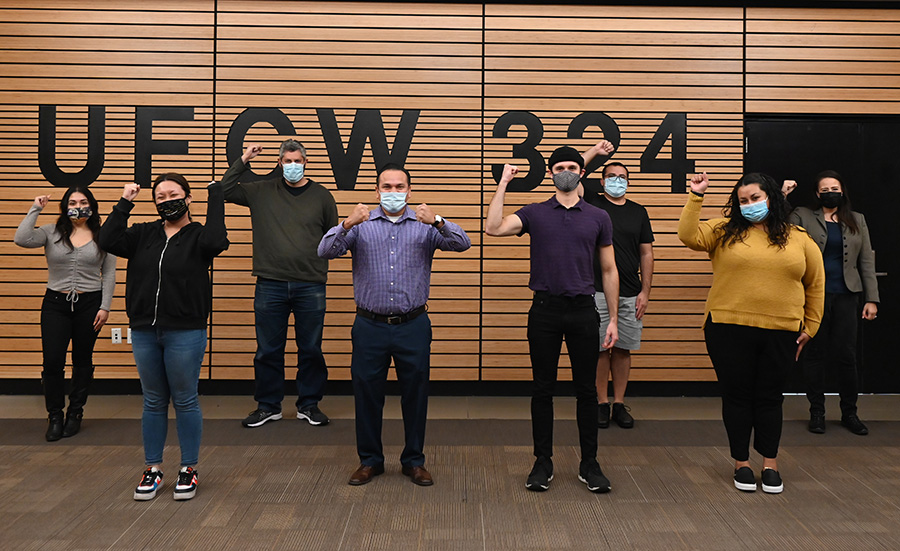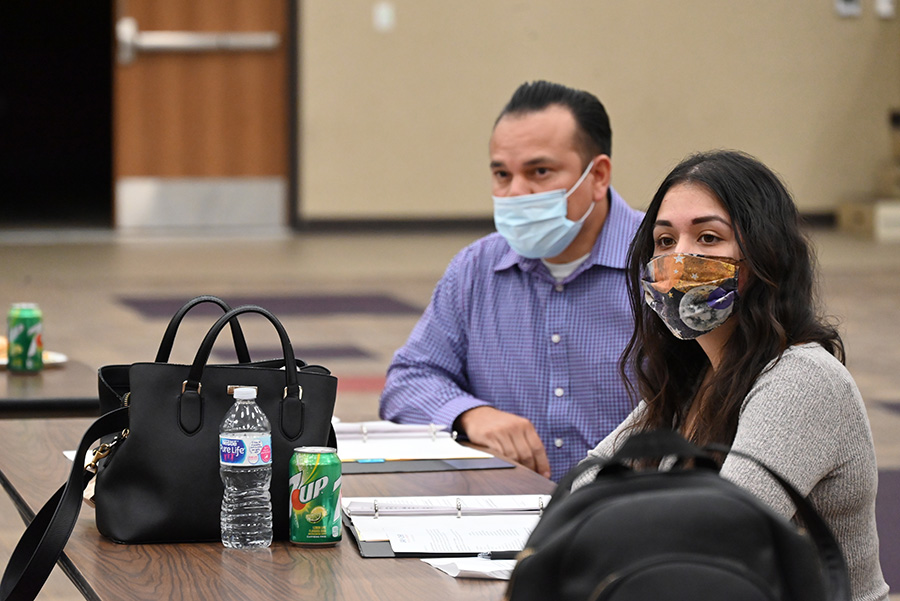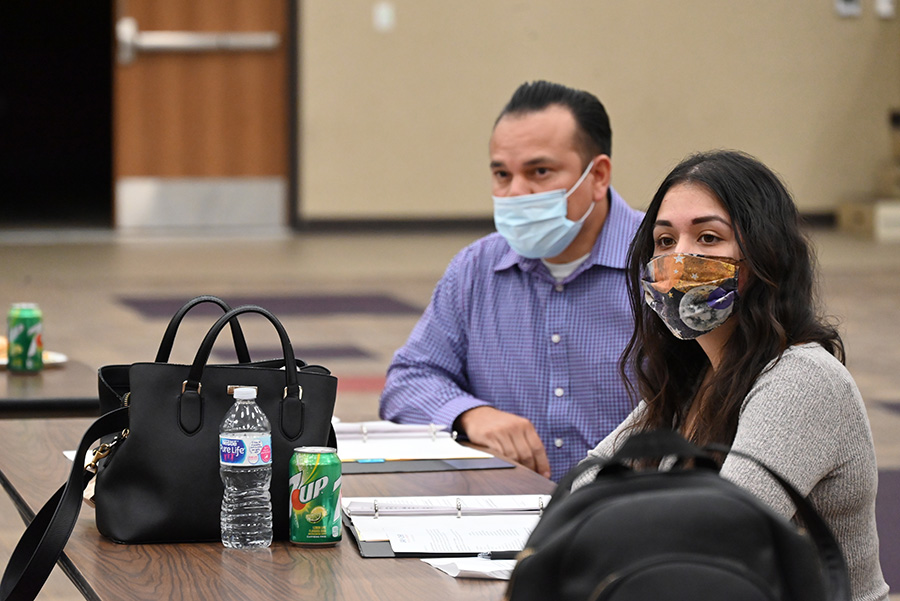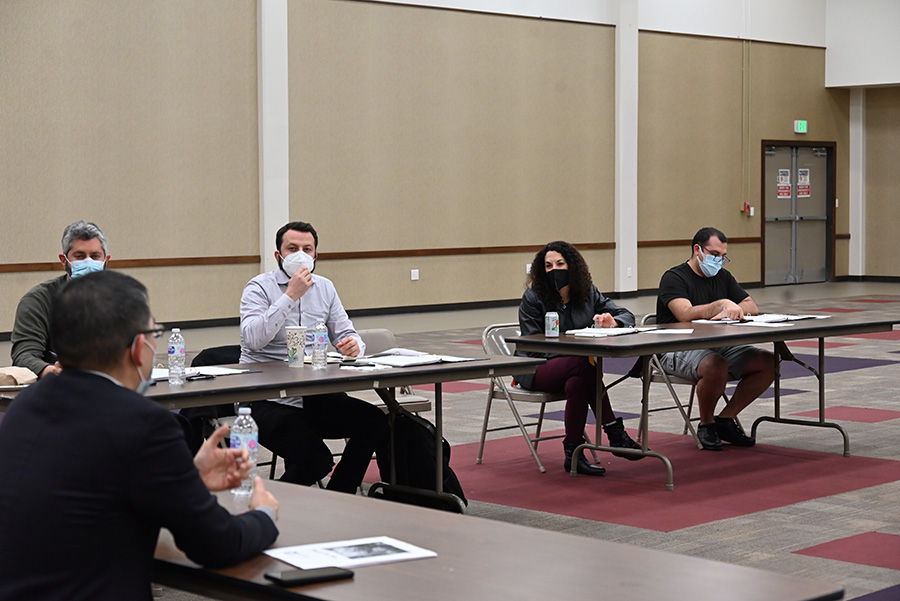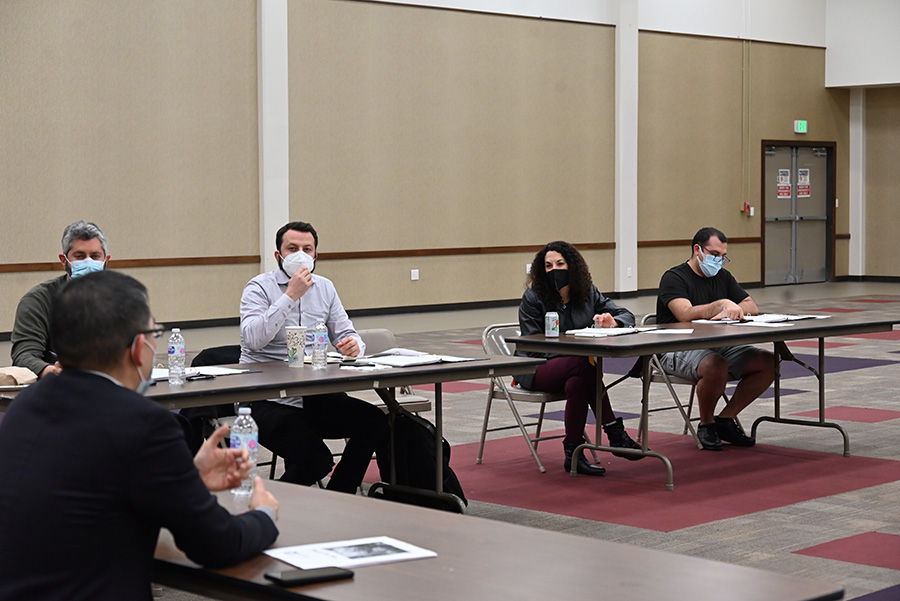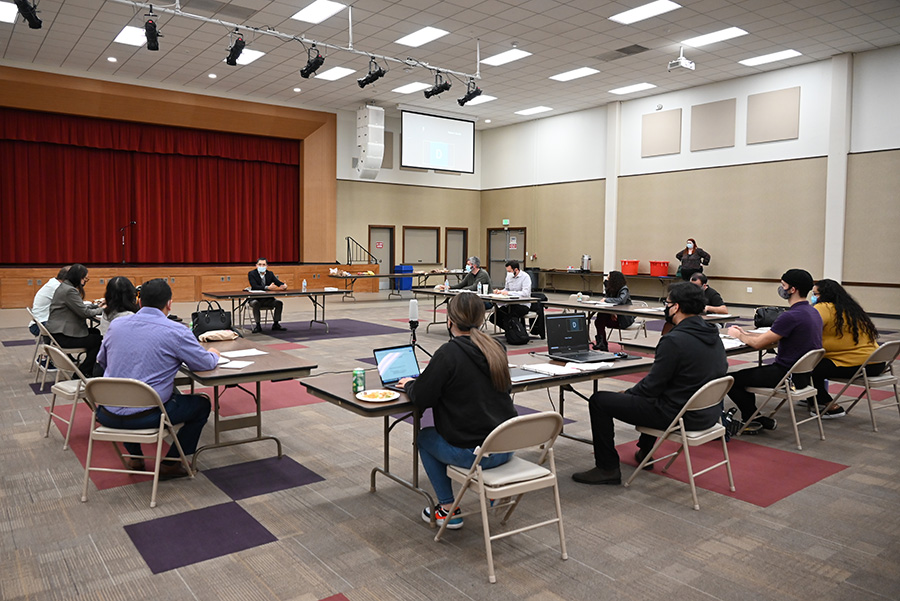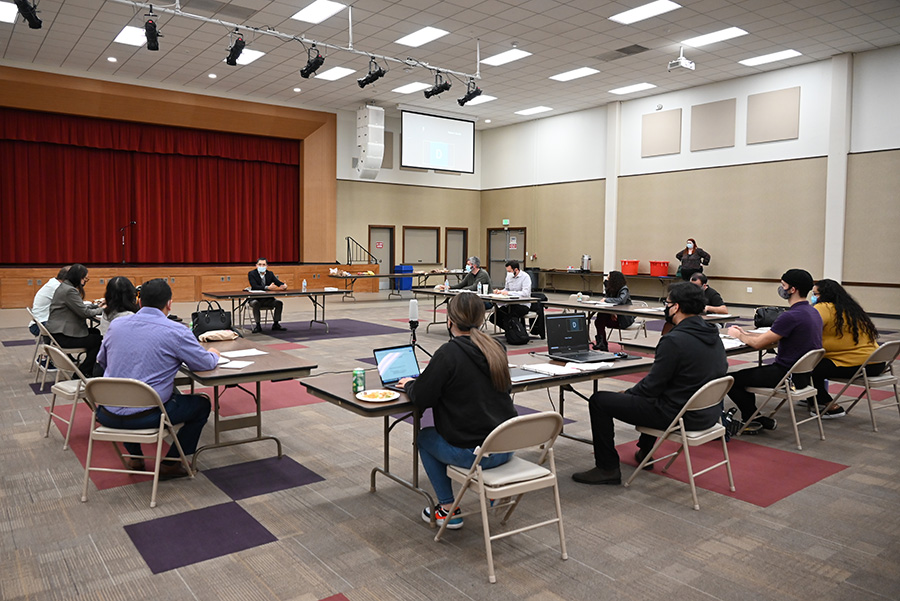 Watch UFCW 324 members in action!
Last week, we held Political Action Committee interviews where our member committee, composed of workers from our Ralph's, Food 4 Less, CVS, Pavilions, and cannabis stores, interviewed political candidates seeking UFCW 324's endorsement for the upcoming 2022 elections.
Members asked incisive questions concerning Covid-19, health and safety, the development of the cannabis industry, homelessness, housing, healthcare, wages, and several other worker issues.
Our members are involved in these consequential processes because leadership development among our membership is crucial for creating a more active and engaged rank and file. Our interviews were a testament to that.