U Magazine
https://ufcw324.org/wp-content/uploads/2018/06/Umagazine-April-June-2018.pdf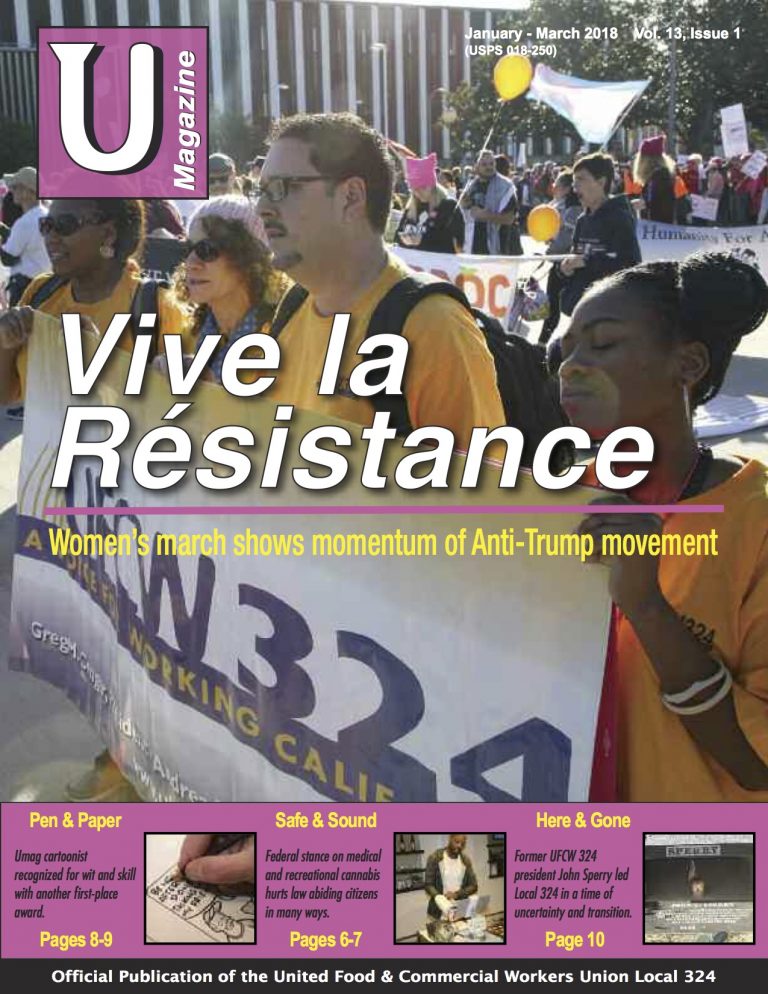 https://ufcw324.org/wp-content/uploads/2018/03/Umag-Jan-Mar-2018.pdf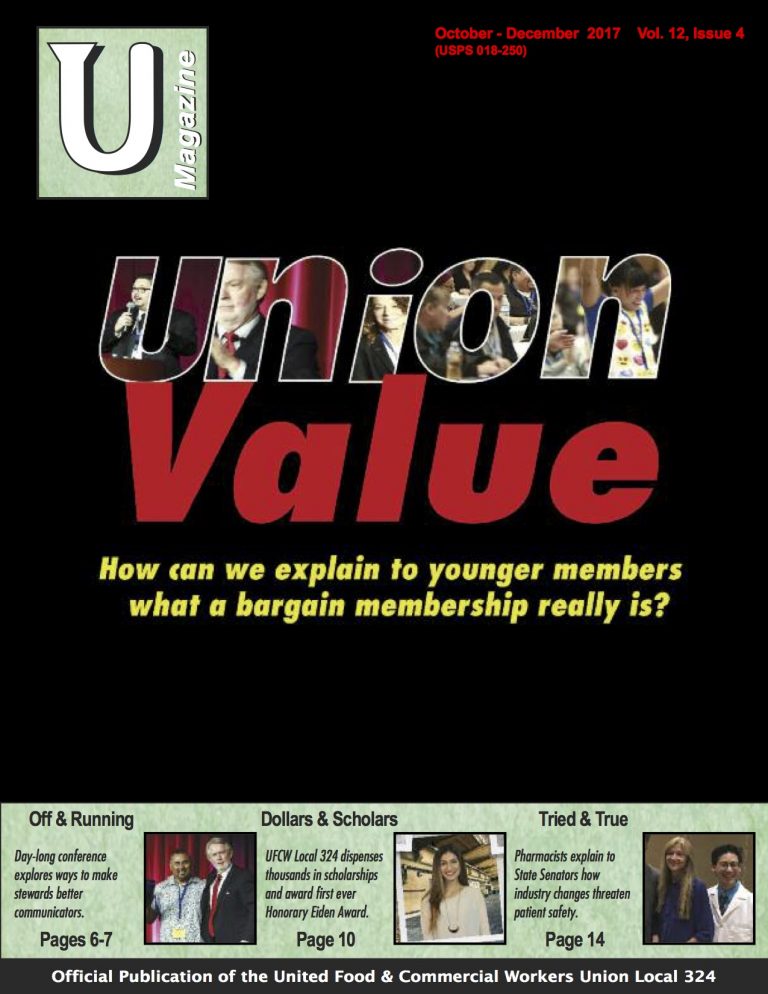 https://ufcw324.org/wp-content/uploads/2017/12/Umag-Q4-2017.pdf
Photo Gallery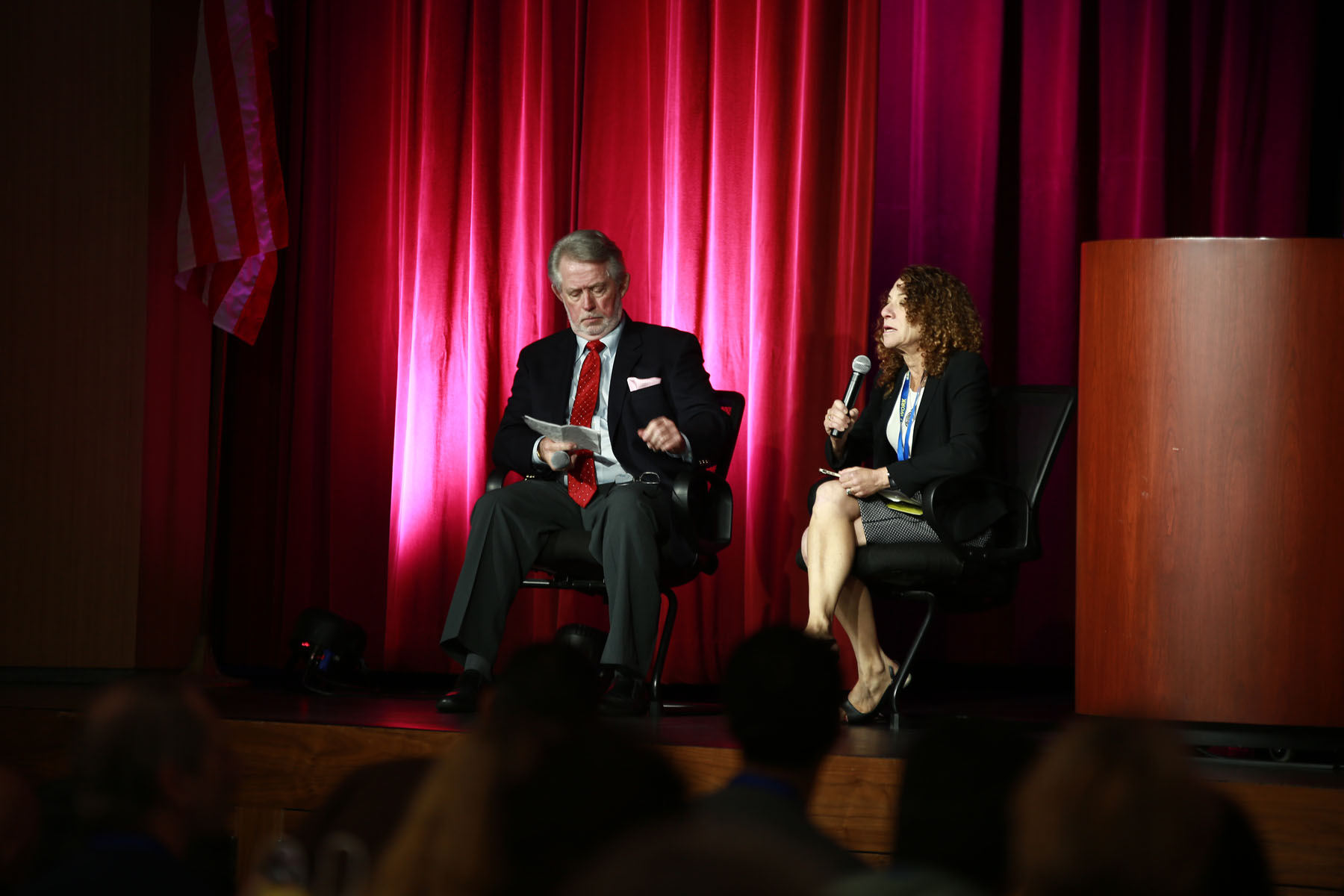 "Union Value" was the theme of Local 324's Annual Stewards Conference held Oct. 27, 2017 in Buena Park. Stewards combed over reams of data which sought to identify, among other things, the most effective methods of communicating with an increasingly diverse...

Boycott at Food 4 Less Update: September 14, 2017 Union workers at Food 4 Less took their ongoing fight with parent company Kroger to a new level today by openly calling for a boycott of the store. Workers were joined by union staff, activists and other supporters...
Video
Syed Karim boasts proud history of union activism.